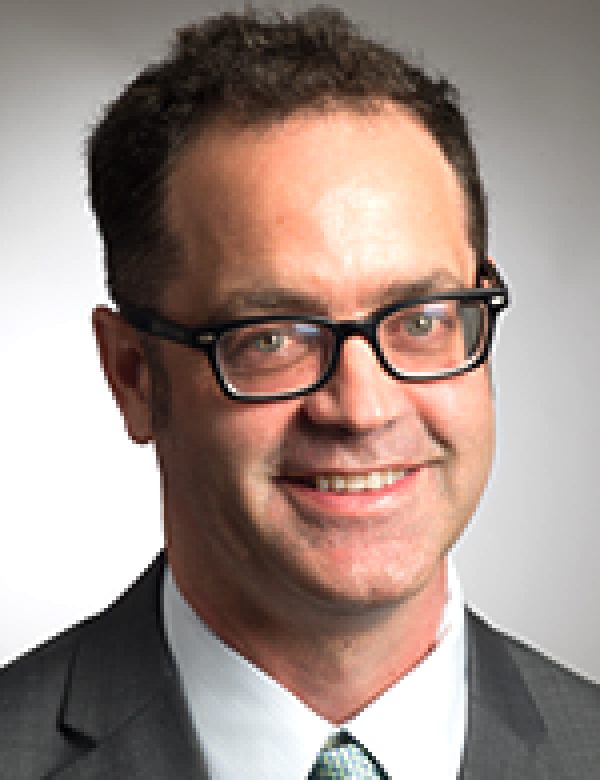 Download High Resolution Photo
Clifford Murphy was appointed the director of Folk & Traditional Arts at the National Endowment for the Arts in August 2015. He oversees the NEA's grantmaking in folk and traditional arts, and manages the NEA National Heritage Fellowships. Murphy is also serving as the Acting Director of Presenting & Multidisciplinary Works.
Murphy was previously the director of Maryland Traditions, the folklife program of the Maryland State Arts Council (MSAC). In 2011, Murphy launched the state's first Maryland Traditions Folklife Festival, and also managed the Maryland Traditions grant program supporting apprenticeships and projects. Murphy also produced the state's annual Achievement in Living Traditions and Arts (ALTA) Awards. In 2014, Murphy helped to establish a partnership with the University of Maryland Baltimore County to bring MSAC's 40 years of folklife archives into the university library system, making the collection available to the public. Murphy holds a doctorate in Ethnomusicology from Brown University, has authored numerous publications, including a forthcoming book on country music traditions of the Mason-Dixon Line. An active member of the American Folklore Society and the Society for Ethnomusicology, Murphy has also co-produced a recurring radio program on Maryland folk traditions for WYPR Maryland Public Radio in Baltimore, Maryland.