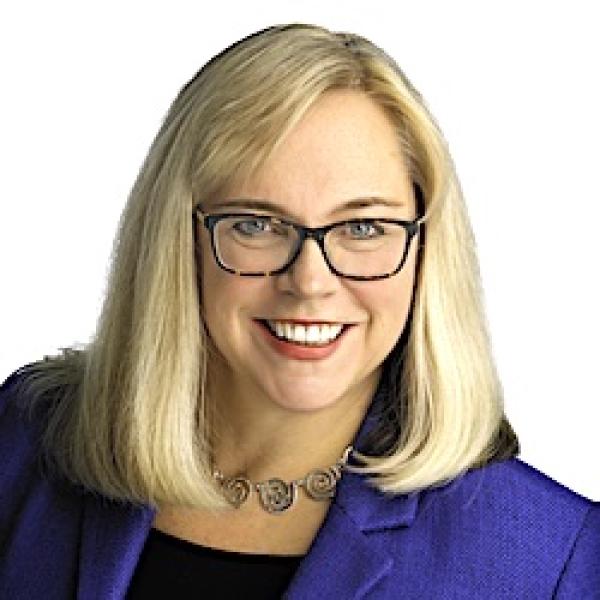 Download High Resolution Photo
Sarah Weingast serves as the acting general counsel (AGC) at the National Endowment for the Arts (NEA). As AGC, Weingast provides guidance to senior leadership in a wide variety of legal areas including governance, grantmaking and federal financial assistance, and appropriations and administrative law, among others.
Prior to joining the NEA in 2014, she served as legal advisor to nonprofit and educational institutions, as well as private corporations. Before her decade-long engagement in the arts and cultural sector, Weingast was in private legal practice, as an attorney with law firms in DC, Philadelphia, and Virginia, where her law practice focused on corporate law, business transactions, and international law.
She received her juris doctor degree from Tulane Law School in New Orleans, Louisiana, and her bachelor of arts degree from McGill University, in Montreal, Quebec.