The National Endowment for the Arts recognizes and supports a wide range of music, from classical to contemporary to America's indigenous jazz. It supports both performing ensembles and music presenting institutions including chamber music ensembles, choruses, early music programs, jazz ensembles, music festivals, and symphony orchestras.
Staff
Music & Opera Director
Staff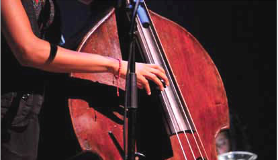 An online grant search is available to find information on NEA grants from 2000 to the present.
Lifetime Honors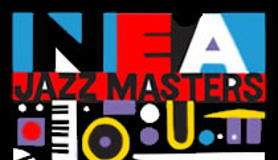 The NEA Jazz Masters Fellowship is the highest honor that our nation bestows on jazz artists.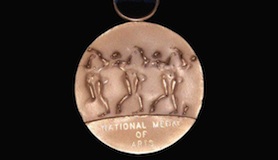 The National Medal of Arts is the highest award given to artists and arts patrons by the United States government and is awarded by the President of the United States.