Opera is a multifaceted art form that comprises music and text to move a story or dramatic concept forward. The National Endowment for the Arts is committed to advancing the highest levels of operatic artistry across the nation's cultural landscape.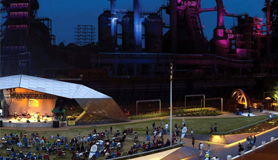 An online grant search is available to find information on NEA grants from 2000 to the present.
Lifetime Honors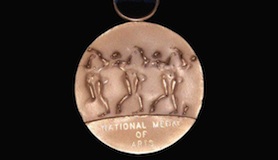 The National Medal of Arts is the highest award given to artists and arts patrons by the United States government and is awarded by the President of the United States.