Funding Opportunity for State Arts Agencies & Regional Arts Organizations

Deadline has passed
By supporting the state arts agencies (SAAs) and regional arts organizations (RAOs) through Partnership Agreements, the National Endowment for the Arts makes the arts available in more communities than it could through direct grants.
Staff
Director of State, Regional & Local Partnerships, and International Activities
Staff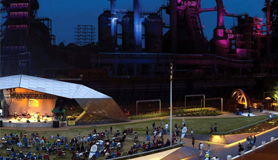 An online grant search is available to find information on NEA grants from 2000 to the present.
Lifetime Honors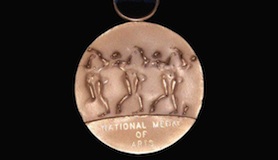 The National Medal of Arts is the highest award given to artists and arts patrons by the United States government and is awarded by the President of the United States.
In partnership with the state and jurisdictional arts agencies and regional arts organizations, the NEA provides federal support for projects that benefit local communities.