Use these downloadable marketing materials to create ads, posters, flyers, stickers, banners, online graphics, and more. The materials are available in variety of formats, including customizable file formats for you or your graphic designer to create a customized Blue Star Museum image.
Need ideas on how to use the marketing materials? See below, or add your own ideas!
Post the Blue Star Museums logo on your website homepage.
Print out postcards and mail them to your membership.
Hand out flyers at your local Memorial Day parade.
Hang a poster in your museum window so everyone knows you're a Blue Star Museum.
Place an ad in your community newspaper.
Leave flyers at the front desk for visitors.
Share flyers with your local military installation.
Create a Blue Star Museums banner using the logo provided.
Create a "We are a Blue Star Museum" window decal at a local print shop or online vendor.
To download files: PC: right click to download. MAC: Option + click to download.
Logo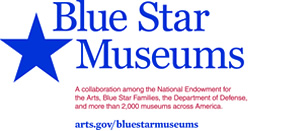 Download: JPG | TIFF | EPS | PDF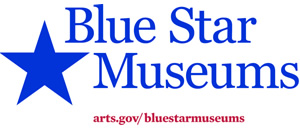 Download: JPG | TIFF | EPS | PDF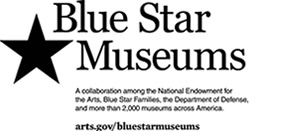 Download: JPG | TIFF | EPS | PDF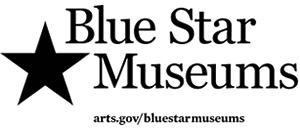 Download: JPG | TIFF | EPS | PDF
We Are A Blue Star Museum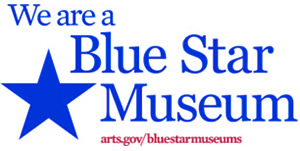 Download: JPG | EPS | TIFF | PDF
Poster, Postcard, Ad
Color Poster (PDF)

Color Postcard (PDF)

Black and white ad (6 x 11)

JPG | PDF
EPS - Scalable vector graphic - the EPS file allows for size adjustment and customization.