2018 Finalists and Their Songs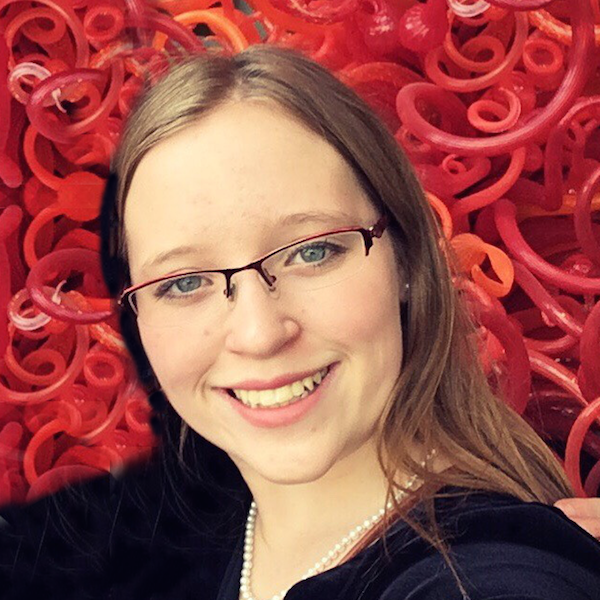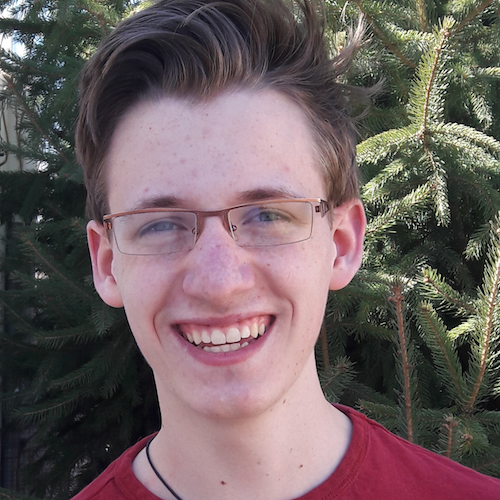 Eliza Corrington (Syracuse, Utah) is a senior and Braxton Gerald Carr (Harrisville, Utah) is a junior, both at DaVinci Academy in Ogden, Utah.
Ten Seconds to Infinity
Ten Seconds to Infinity takes place as astronaut John Glenn climbs into the Friendship 7 and is launched into outer space and his wife Annie watches from the ground. The song explores the wonder of space travel and the strength of love.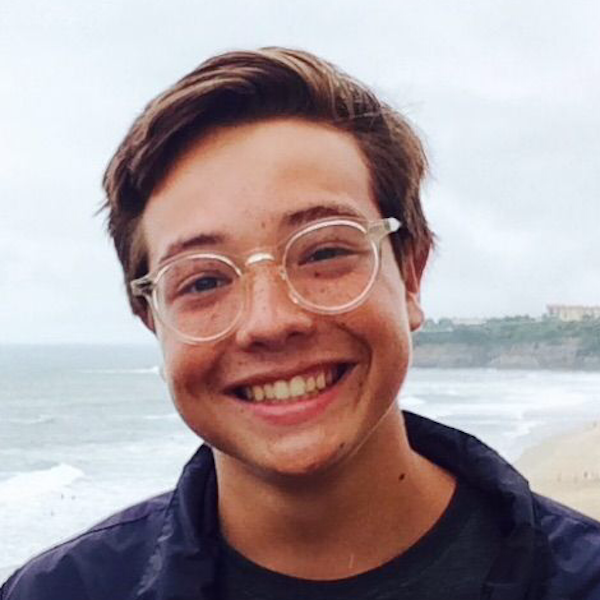 Tucker Donelan (New York, New York) is a senior at Berkshire School in Sheffield, Massachusetts.
Caleb's Confession
Caleb's Confession is about faith amid an epidemic. Pastor Caleb de Silva, who leads the South Boston Baptist Church, is torn between the tenets of his religious beliefs and the devastation he sees around him wrought by the opioid crisis.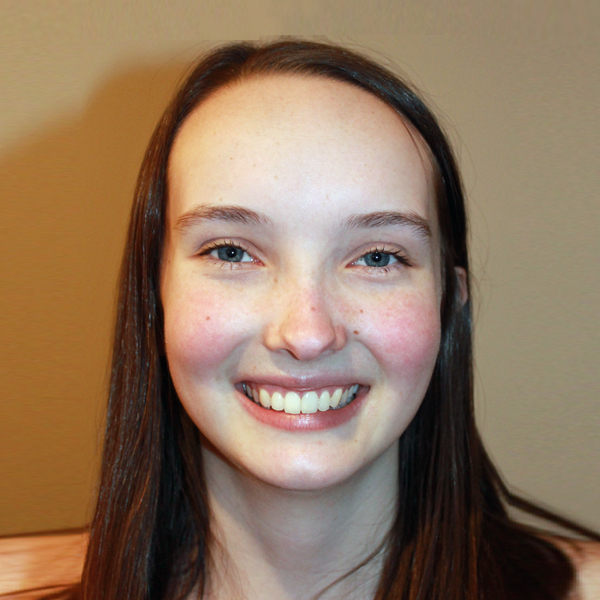 Jillian Guetersloh is a freshman at Bedford High School in Bedford, Massachusetts.
Nothing at All
Nothing at All is sung by a young woman named Mandy as she contemplates her first—and lost—romantic relationship. She writes an imaginary letter to Noah, the object of her love, as a means of reflecting on her capacity to love another.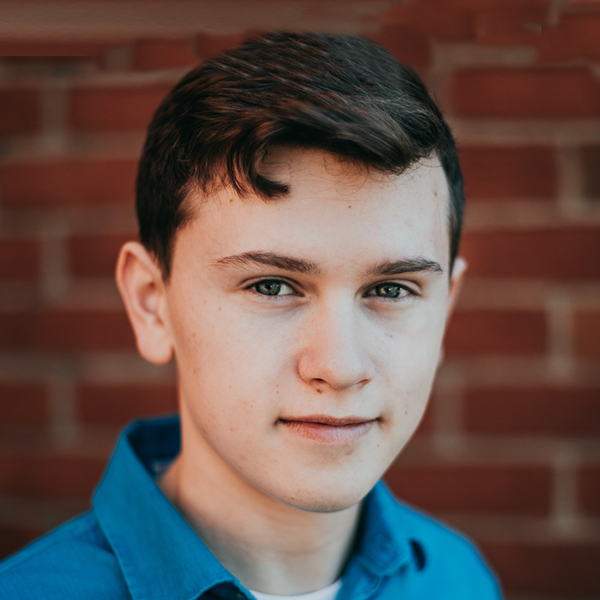 Fritz Hager (Flint, Texas) is a senior at Robert E. Lee High School in Tyler, Texas.
If I Lie Here
If I Lie Here focuses on Lance, a musician who, betrayed by a friend, is rescued by Karmen who helps him on his quest to musical stardom. But Lance betrays Karmen, then, returning to the street where they first met, reflects on his life, his mistakes, and his relationship with Karmen.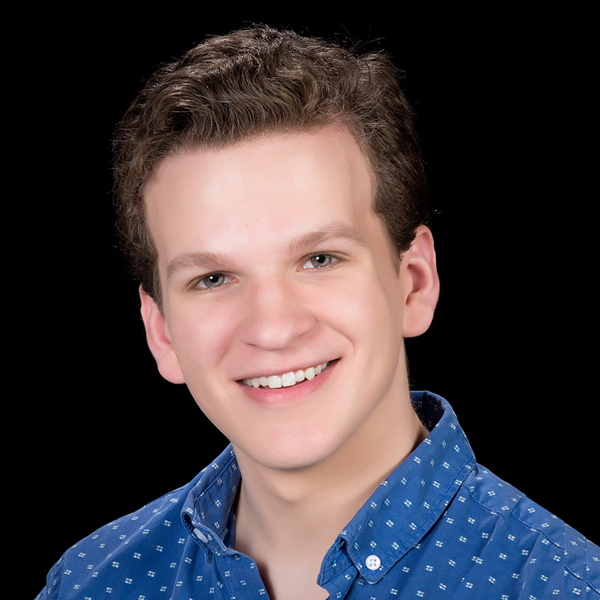 Aaron Richert is a senior at New Orleans Center for Creative Arts in Louisiana.
Lucky
Lucky centers on Thomas who is deeply in love with Jane. Thomas musters his courage to speak to Jane about what he considers to be a one-sided relationship, but also hoping that if he counts his blessings, she'll count hers.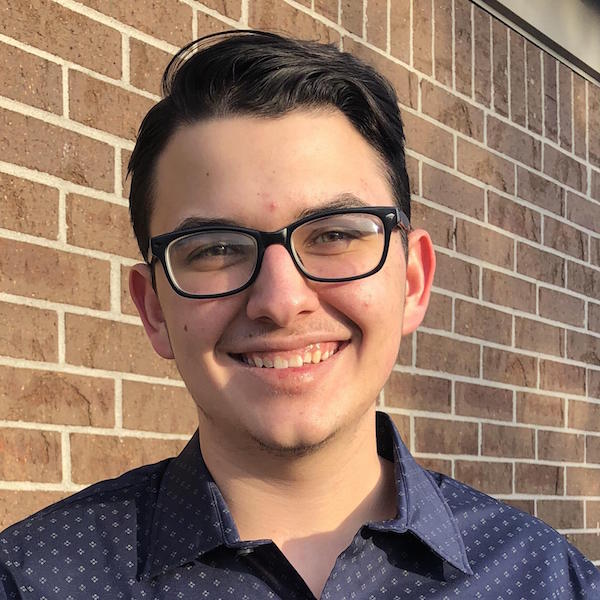 David Volpini is a junior at Chippewa Valley High School in Macomb, Michigan.
Day Number One
Day Number One is about David as he recounts the first 21 days of the zombie apocalypse. The song ends as a new person arrives at the safe house where David and other survivors are staying.