NEA Chairman Jane Chu to Visit Fayetteville, Arkansas, March 19, 2015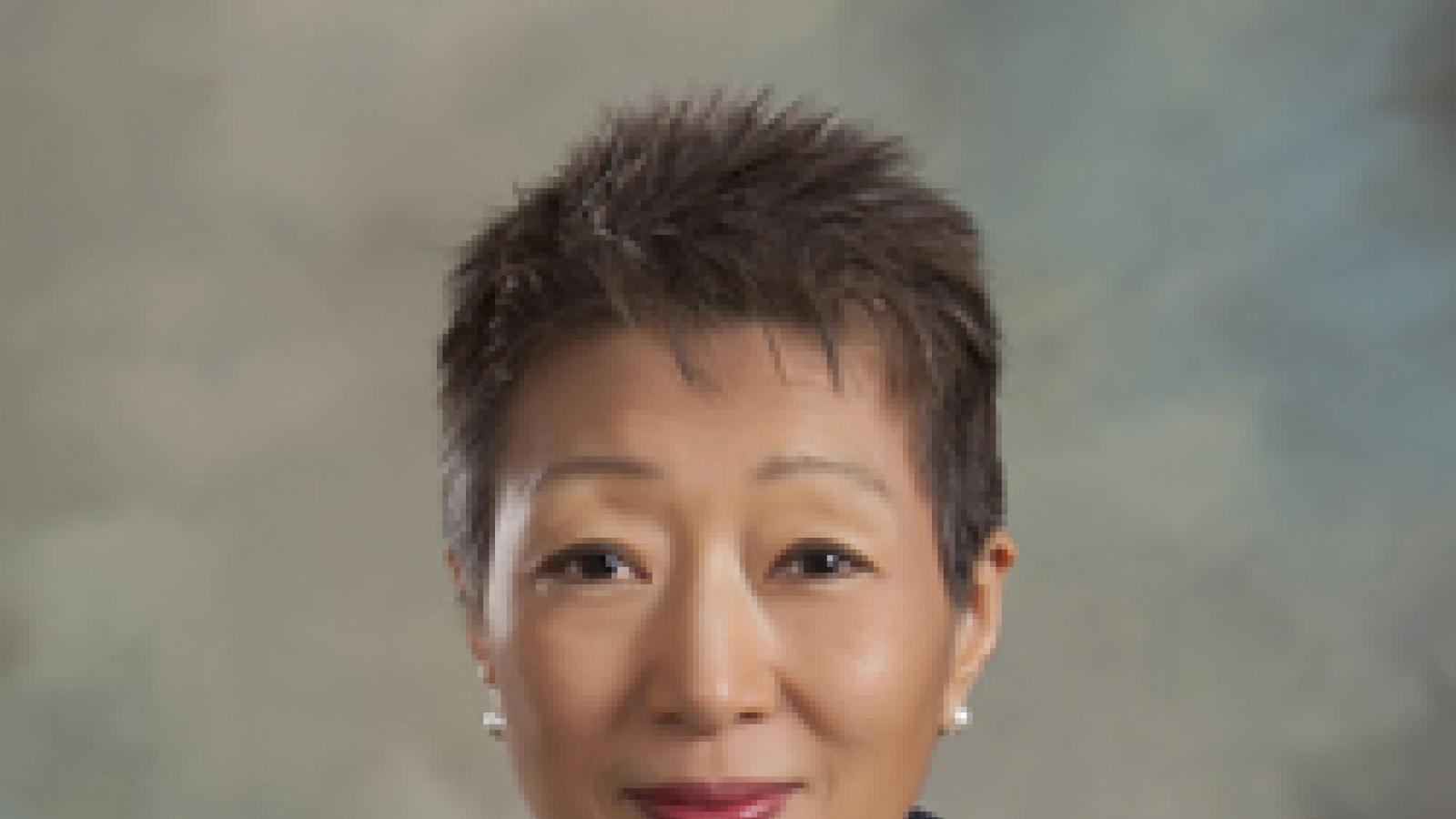 Washington, DC—NEA Chairman Jane Chu will visit Fayetteville, Arkansas, on March 19, 2015. During her visit, Chairman Chu will tour the Walton Arts Center and meet with other local NEA grantee organizations. Media are invited to join Chairman Chu on the tour of the Walton Arts Center. She will be available for brief interviews following the tour. Chairman Chu's bio and downloadable headshot are available at arts.gov/staff/jane-chu.
Thursday, March 19, 2015
4:00–5:00pm      Site visit to the Walton Arts Center. Chairman Chu will have time for brief media interviews at the end of the site visit. Media who wish to attend the site visit or interview Chairman Chu should contact Liz Auclair at auclaire@arts.gov or 202-682-5744.
Location:  495 W Dickson St, Fayetteville, AR 72701
Participants:      
Jane Chu, chairman, National Endowment for the Arts
Peter B. Lane, president/CEO, Walton Arts Center
Jenni Taylor Swain, vice president, programs, Walton Arts Center
# # #