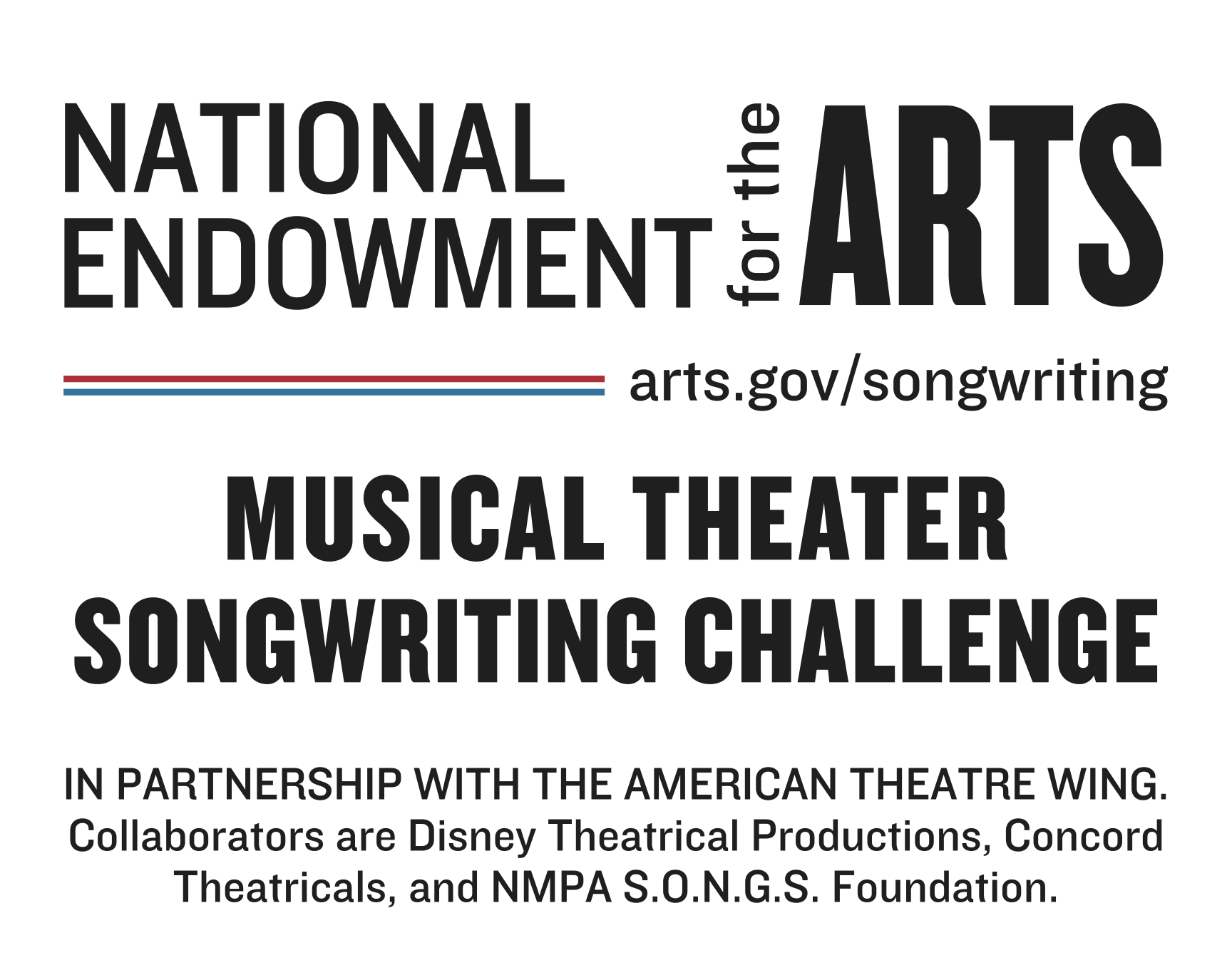 This national contest, now in its third year, is for high school students with a passion for writing songs that could be part of a musical theater production and the wide range of musical styles represented in contemporary musicals. The goal of the program is to engage the musical theater field in nurturing the next generation of songwriters.
We are delighted to announced the winners of the 2020 Songwriting Challenge. These 13 young artists (11 individuals and one, two-person team) have written songs that range widely in theme, style, and sound from the personal to the fantastical.
Learn more about their favorites, inspirations, and aspirations with these fast-paced videos:
The Songwriting Challenge will provide the winners with a coaching team consisting of a mentor and music director (both musical theater professionals) to hone the student's original song into a Broadway-ready composition. Their song is then recorded by Broadway musicians and vocalists in New York City. Final songs are distributed on streaming music platforms and compiled into a songbook created by Concord Theatricals.
We invite you to check out the final songs of the 2019 winners and performances from the 2016 and 2018 final competitions.
The Musical Theater Songwriting Challenge began as a pilot program in 2016 in three cities (Dallas, TX; Minneapolis, MN, Seattle, WA) before going national in 2017/2018.