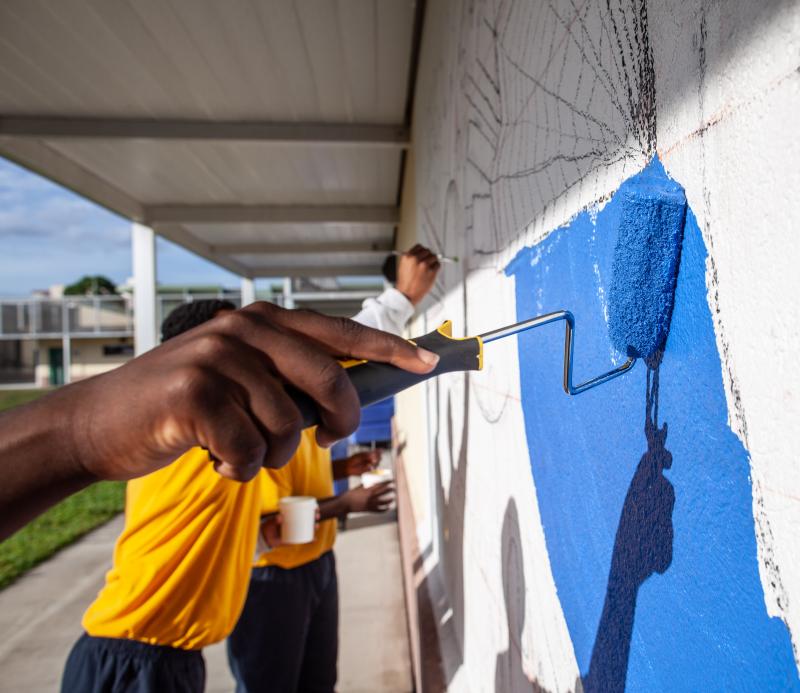 Challenge America application deadline cancelled for the Arts Endowment to prepare for distribution of funding from CARES Act.
For the National Endowment for the Arts to effectively and efficiently gear up to distribute $75 million in funding provided to it by the Coronavirus Aid, Relief, and Economic Security (CARES) Act, the Arts Endowment must cancel its April 9, 2020 Challenge America application deadline. Challenge America applicants should apply for Grants for Arts Projects with a deadline of July 9, 2020.
New guidelines are expected to be available in February 2021.