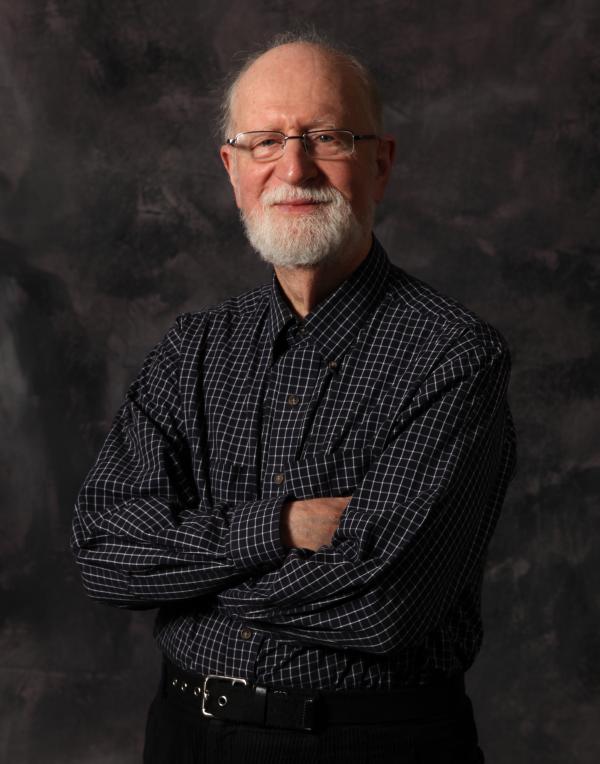 Mose Allison
Pianist, Vocalist, Composer
Bio
Mose Allison was not just a superior talent as an instrumentalist and singer, but also as a songwriter. His songs have been covered by jazz artists as well as by rock musicians such as the Who, the Clash, Leon Russell, Bonnie Raitt, and Van Morrison. Adept in both the blues and jazz, he defied categorization and was a major influence on musicians regardless of genre for more than 50 years.
Allison was born on November 11, 1927, on his grandfather's farm near the village of Tippo in the Mississippi Delta. He started playing piano at the age of five, learned trumpet in school, and at a young age began composing his own songs. His first musical influences were country blues artists whom he heard on the jukebox at the Tippo service station. Other influences include Louis Armstrong, Fats Waller, Duke Ellington, Louis Jordan, and Nat "King" Cole.  
In 1946 he joined the United States Army and became a member of the 179th Army Ground Forces Band, playing both piano and trumpet. After leaving the service, Allison earned his BA degree in English and philosophy at Louisiana State University in 1952, at the same time playing gigs in the area. Allison discovered Bartok and other contemporary classical composers and began to concentrate more on his piano playing.  
In 1956, Allison relocated to New York where jazz saxophonist Al Cohn became an important mentor. He recorded an album with Cohn and Bob Brookmeyer, and several with Cohn and saxophonist Zoot Sims. His association with drummer Frank Isola, whom he met at the Jazz Loft on 34th Street in Manhattan, led to touring and recording with Stan Getz. In 1957, Allison landed his own record contract with Prestige Records, recording the critically acclaimed Back Country Suite, a collection of pieces evoking the Mississippi Delta.   
Often working in a trio format, Allison became a proficient songwriter, fusing blues and jazz music with witty and profound lyrics. His approach to a lyric has influenced such noted songwriters as Tom Waits, Pete Townsend, Ray Davies, and Elvis Costello. Likewise, Allison's vocal delivery was always smooth with hints of the Cole influence, while his piano swung strongly yet still was rooted in the Delta blues.
In 1994, Rhino Records released a box set retrospective of Allison's work, Allison Wonderland, covering the high points of his career from 1957 to 1989. His biography, One Man's Blues: The Life and Music of Mose Allison, was written by Patti Jones and published in 1995. In 2006, the BBC produced a one-hour documentary, Mose Allison: Ever Since I Stole the Blues. Allison released his first new studio recording in 12 years in 2010, The Way of the World, produced by musician and songwriter Joe Henry.    
Selected Discography:
Back Country Suite, Prestige/OJC, 1957
I Don't Worry About a Thing, Atlantic/Rhino, 1962
Your Mind Is on Vacation, Koch Records, 1976
Gimcracks and Gewgaws, Blue Note, 1997
The Way of the World, Anti, 2009