National Endowment for the Arts Statement on the Death of NEA Jazz Master Mose Allison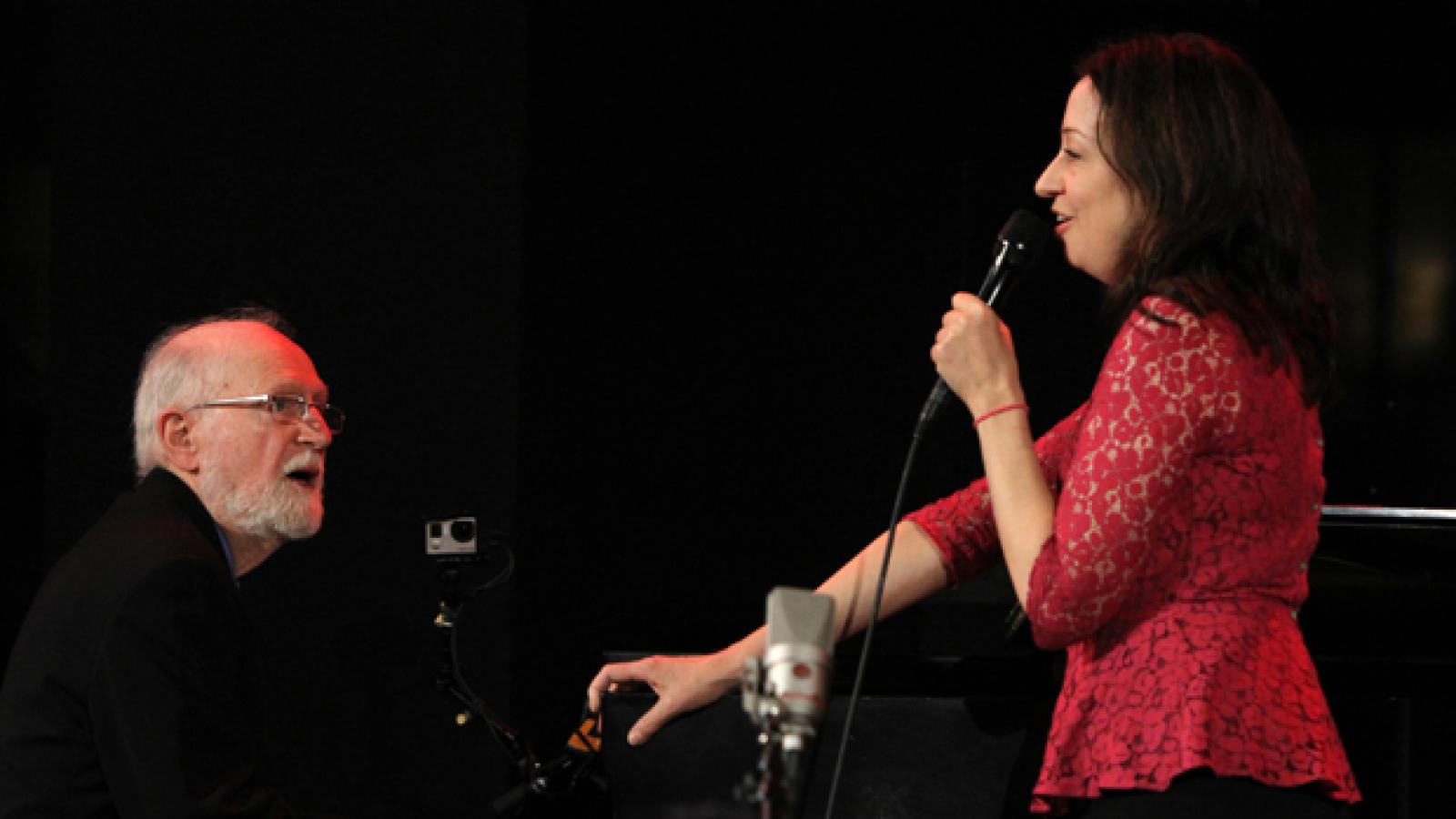 It is with great sadness that the National Endowment for the Arts acknowledges the passing of pianist, vocalist, composer, and 2013 NEA Jazz Master Mose Allison. Adept in both the blues and jazz, Allison defied categorization and was a major influence on musicians regardless of genre for more than 50 years. His songs were covered by jazz artists as well as by rock musicians such as the Who, the Clash, Leon Russell, Bonnie Raitt, and Van Morrison.
Allison was born on November 11, 1927, on his grandfather's farm near the village of Tippo in the Mississippi Delta. He started playing piano at the age of five, learned trumpet in school, and at a young age began composing his own songs. In 1946, he joined the United States Army and became a member of the 179th Army Ground Forces Band, playing both piano and trumpet. After leaving the service, Allison earned his BA degree in English and philosophy at Louisiana State University in 1952, at the same time playing gigs in the area.
In 1956, Allison relocated to New York where jazz saxophonist Al Cohn became an important mentor. He recorded an album with Cohn and Bob Brookmeyer, and several with Cohn and saxophonist Zoot Sims. His association with drummer Frank Isola led to touring and recording with Stan Getz. In 1957, Allison landed his own record contract with Prestige Records, recording the critically acclaimed Back Country Suite, a collection of pieces evoking the Mississippi Delta.  
Often working in a trio format, Allison became a proficient songwriter, fusing blues and jazz music with witty and profound lyrics. His approach to writing lyrics influenced such noted songwriters as Tom Waits, Pete Townsend, Ray Davies, and Elvis Costello. Likewise, Allison's vocal delivery was always smooth with hints of Nat "King" Cole influence, while his piano swung strongly yet still was rooted in the Delta blues.
In a Jazz Moment audio clip, Allison explained his definition of jazz, "I feel like there are elements of my playing that are strictly New Orleans shuffle and along the way I also feel like I'm still doing some Kansas City swing and some bebop. I feel like these elements are all part of what I'm doing…. My definition of jazz is music that is felt, thought, and performed simultaneously. And that's what I'm looking for every night."
For more information on Allison including a full bio, video tribute, and Jazz Moments – short audio pieces on his life and career – visit arts.gov. 
Contact
NEA Public Affairs
202-682-5570