The NEA Jazz Masters award is the highest honor that our nation bestows on jazz artists. Each year since 1982, the program has elevated to its ranks a select number of living legends who have made exceptional contributions to the advancement of jazz.
Join the celebration of the 2021 NEA Jazz Masters on Thursday, April 22, 2021 at 8:00 p.m. ET/5:00 p.m. PT. 2017 NEA Jazz Master Dee Dee Bridgewater and actor Delroy Lindo will co-host this event, featuring recorded performances and tributes by acclaimed jazz musicians. More details.
Nominate a Jazz Master
The Arts Endowment encourages nominations from the public of a broad range of men and women who have been significant to the field of jazz through vocal and instrumental performance, creative leadership, and education. Make a Nomination!
Recent NEA Jazz Masters Podcasts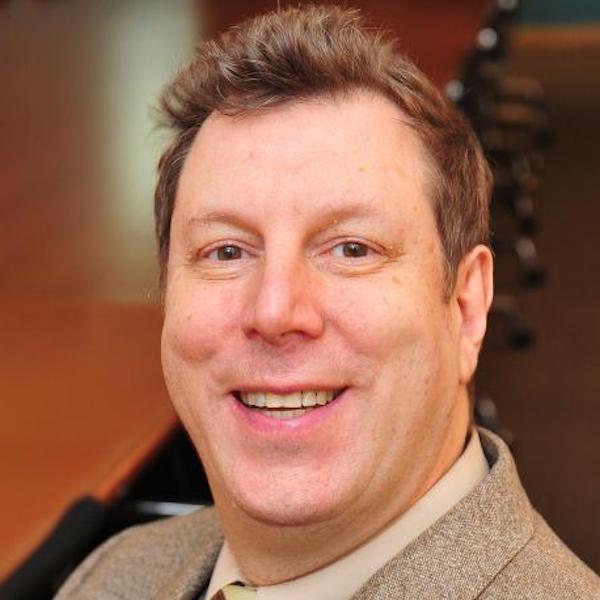 Educator, Radio Host, Producer, and 2021 A.B. Spellman NEA Jazz Masters Fellow for Jazz Advocacy