The National Endowment for the Arts has a tremendous impact on the arts and culture of the United States. Since its start in 1965, the agency has awarded more than $5.5 billion to bring the arts to communities across this land. Below you can find some specific areas where the agency has had a large impact, or find your state and see highlights from the artworks we have supported there. 
Find the Arts Endowment Impact in Your State!
The National Endowment for the Arts supports arts organizations and artists in every Congressional district in the country. From grants to community arts organizations to honorific awards in jazz and the folk and traditional arts to fellowships for creative writers and translators, the Arts Endowment has an impact in every state and territory.
Find your state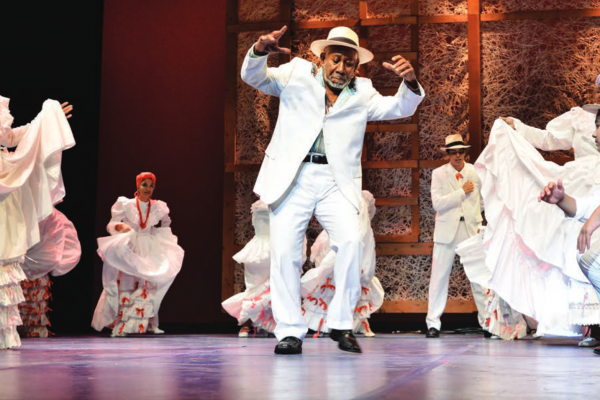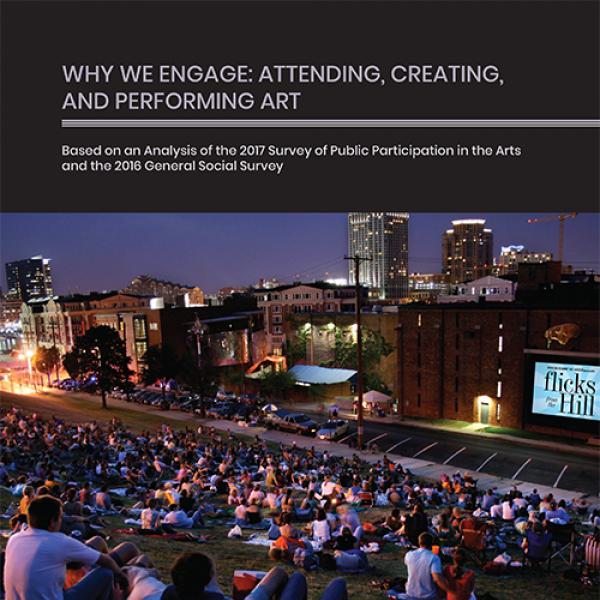 Research on the arts and its impact on and value to American communities.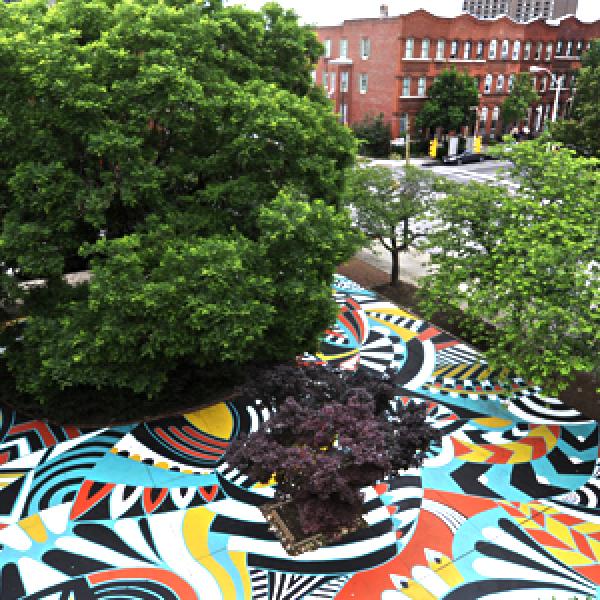 Strengthening communities with arts at the core.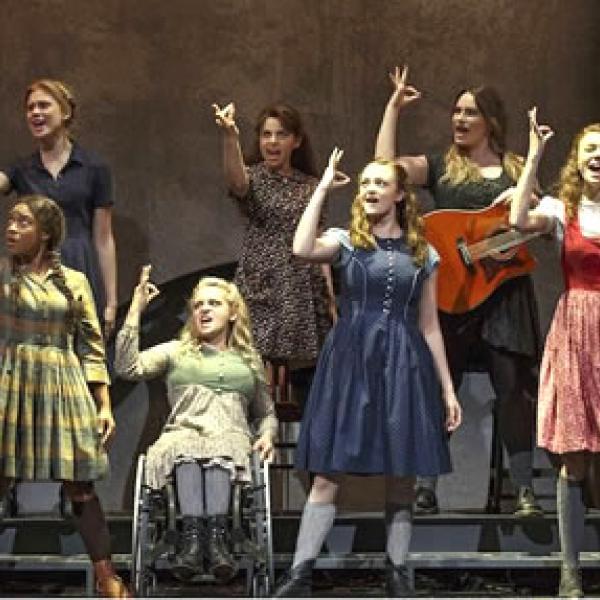 Making the arts accessible for all populations.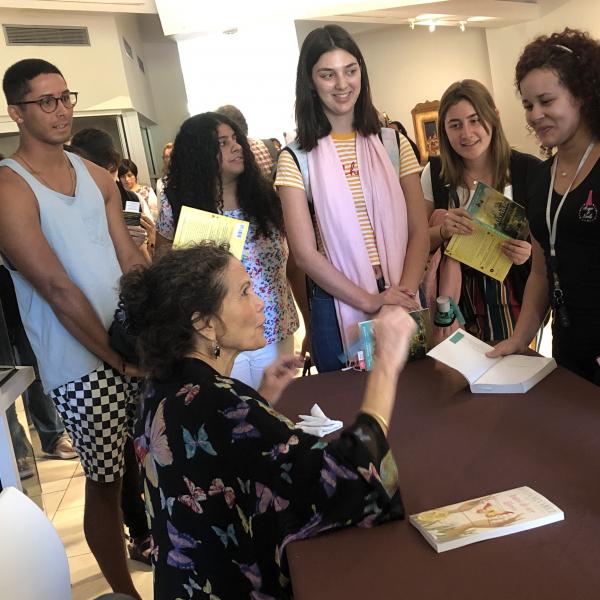 Celebrating the literary arts as an essential reflection of our nation.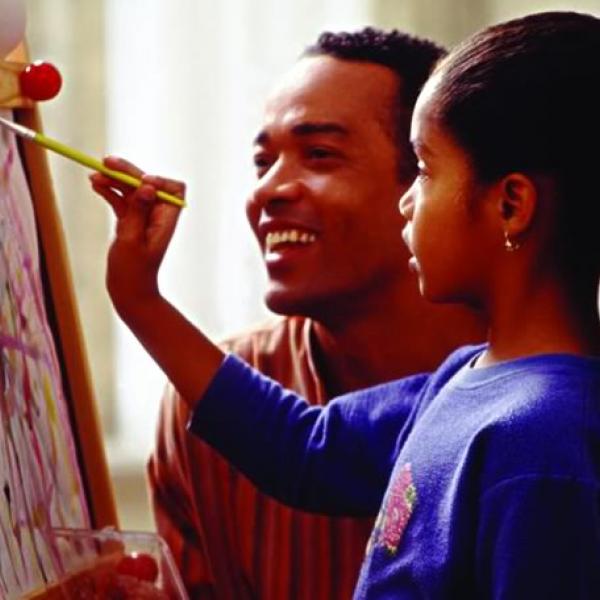 Ensuring every student has the opportunity for arts education.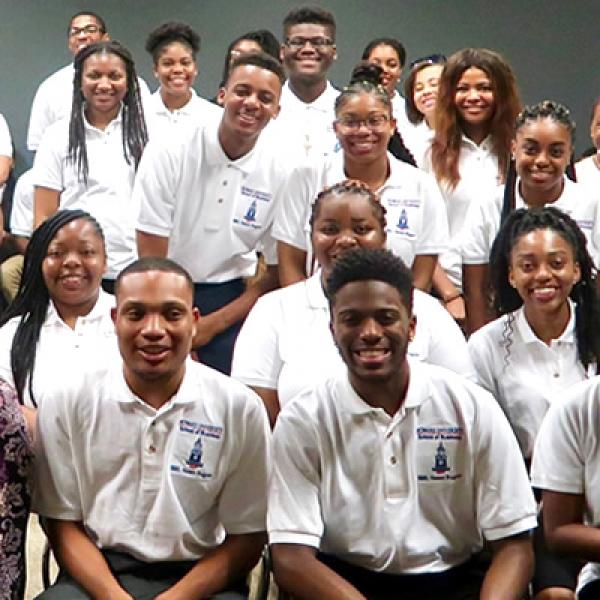 Partnering with the White House Initiative on HBCUs to further our outreach.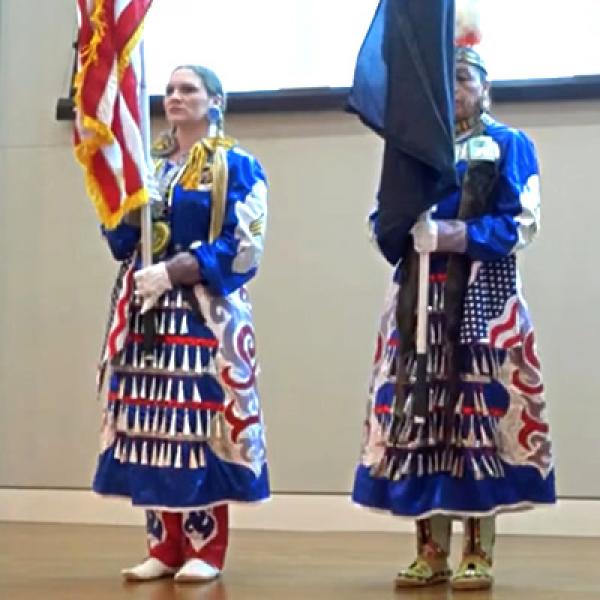 Carrying out strategic outreach to Native communities and artists.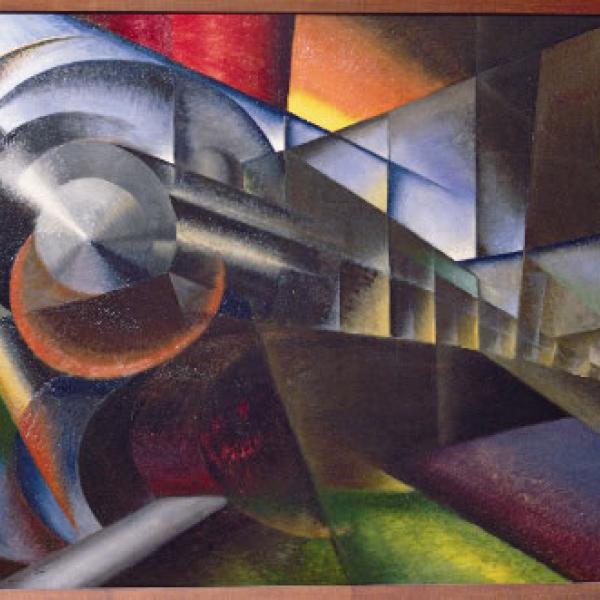 Indemnifying against loss or damage for eligible artworks and artifacts.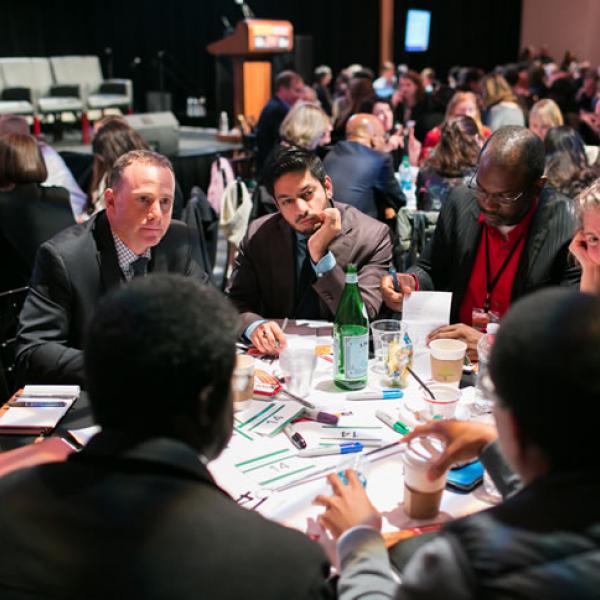 Providing national leadership though convenings on the arts.