The agency's podcast series contains audio interviews with arts leaders from across the country on arts issues of interest. Recent interviews include curator Amanda Burdan of the Brandywine Museum of Art on the Votes for Women: A Visual History exhibition; visual artist and disability rights advocate Gordon Sasaki on the importance of the Americans with Disabilities Act; and Randall Kline, executive artistic director of SFJAZZ, on their new approach to the performing arts during a pandemic.
The podcasts also include interviews with artists on their craft, such as poet Adrian Matejka on his book The Big Smoke about the boxer Jack Johnson, musical theater writer Michael R. Jackson on his Pulitzer Prize-winning work A Strange Loop, and documentary filmmaker Charlotte Mangin on her series Unladylike 2020.
Interviews also include artists honored by the Arts Endowment, such as NEA Jazz Masters Sonny Rollins and Maria Schneider and National Heritage Fellows Theresa Secord and William Bell, as well as National Medal of Arts recipients from Stan Lee to Rita Moreno.
In addition, the NEA also produces the Quick Study audio feature series, which uses research to explore the arts sector and to demonstrate the arts' value in everyday life.
Follow us on:  Apple Podcasts   Google Podcasts
Recent Arts Works Podcasts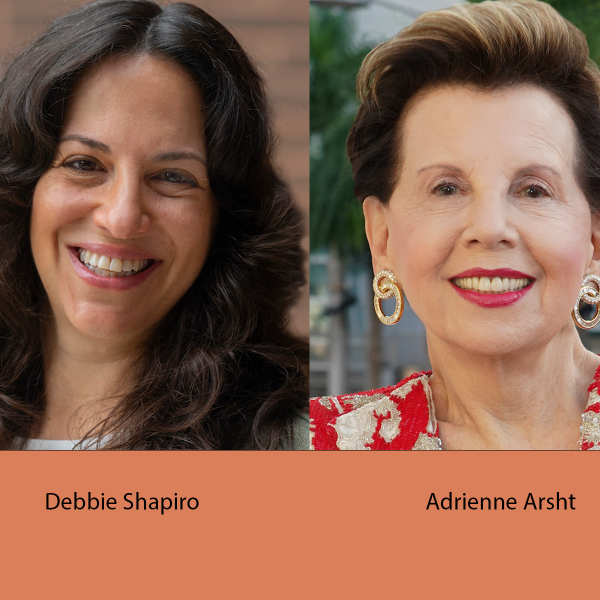 Adrienne Arsht, Philanthropist and Debbie Shapiro, Artistic Director of the Marie Rader Presenting Series at Rowan University
Recent Quick Study Podcasts