The NEA National Heritage Fellowships is the nation's highest honor in folk and traditional arts. Each year since 1982, the program recognizes recipients' artistic excellence, lifetime achievement, and contributions to our nation's traditional arts heritage. See below for information on how to submit a nomination.
♦♦♦♦
"The 2023 National Heritage Fellows exemplify what it means to live an artful life," said NEA Chair Maria Rosario Jackson, PhD. "Their rich and diverse art forms connect us to the past, strengthen our communities today, and give hope to future generations in ways that only the arts can. Our nation is strengthened through their meaningful practices, expressions, and preservation of traditional artistry."
2023 NEA National Heritage Fellows
National Heritage Fellows Podcasts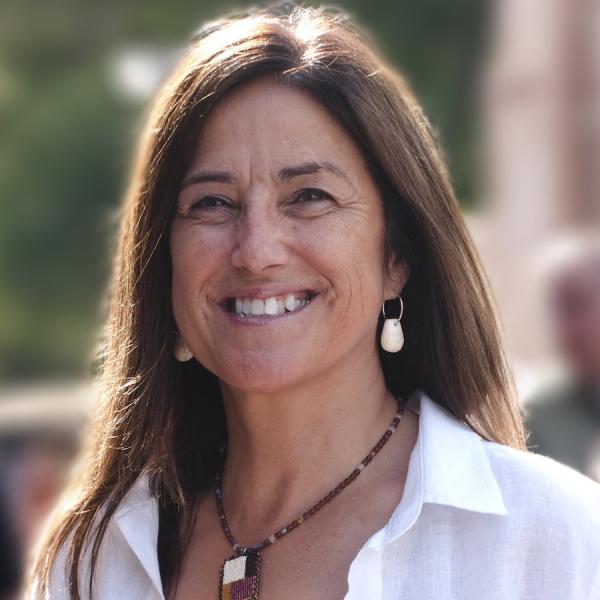 Penobscot Nation Ash/Sweetgrass Basketmaker and 2016 National Heritage Fellow
Nominate a National Heritage Fellow!
The National Endowment for the Arts encourages nominations of master folk and traditional artists to recognize artistic excellence, lifetime achievement, and contributions to our nation's traditional arts heritage. Make a Nomination