The NEA National Heritage Fellowships is the nation's highest honor in folk and traditional arts. Each year since 1982, the program recognizes recipients' artistic excellence, lifetime achievement, and contributions to our nation's traditional arts heritage. See below for information on how to submit a nomination.
♦♦♦♦
"The 2023 National Heritage Fellows exemplify what it means to live an artful life. Their rich and diverse art forms connect us to the past, strengthen our communities today, and give hope to future generations in ways that only the arts can. Our nation is strengthened through their meaningful practices, expressions, and preservation of traditional artistry." — NEA Chair Maria Rosario Jackson, PhD, announcing the 2023 honorees.
2023 NEA National Heritage Fellowships Events
The following events are free and open to the public and will be available through a live webcast on this page. Full details are available in our newsroom.
Native Art Making in Place—Thursday, September 28, 2023, 3:00-4:30 p.m.
As part of a historic one-day gathering of National Heritage Fellowship honorees from 2020-2023, a special afternoon panel will feature a film screening and conversation about Native art-making and the land, co-presented with the National Museum of the American Indian. NEA National Heritage Fellows will share firsthand stories of place and belonging as understood through their life's work as traditional and community-based artists. 
National Heritage Fellowships Awards Ceremony—Friday, September 29, 2023, 5:30-6:30 p.m.
An awards ceremony will honor the 2023 National Heritage Fellows and recognize the 2020-2022 recipients. Hosted by the American Folklife Center at the Library of Congress, the ceremony will open with a performance by Irish flute player and 2021 NEA National Heritage Fellow Joanie Madden.
2023 NEA National Heritage Fellows
Looking Back
Roots of American Culture: A Cross-Country Visit with Living Treasures of the Folk and Traditional Arts celebrates the 2022 NEA National Heritage Fellowship honorees.
An audio-described option is also available »
National Heritage Fellows Podcasts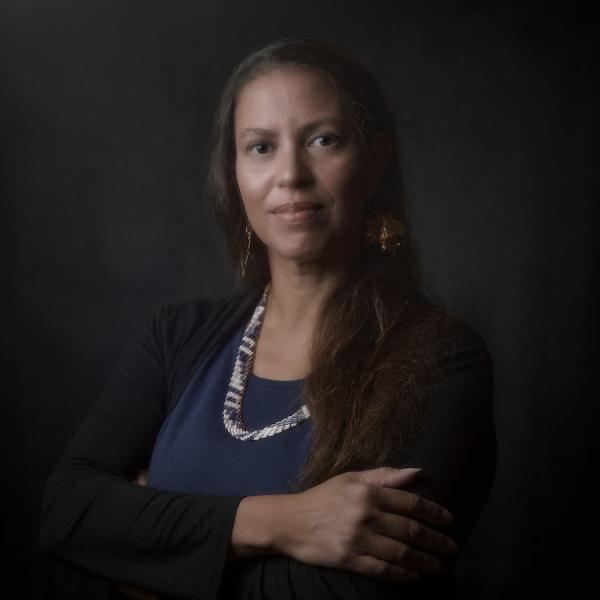 Wampum & Fiber Artist and 2023 National Heritage Fellow
Nominate a National Heritage Fellow!
The National Endowment for the Arts encourages nominations of master folk and traditional artists to recognize artistic excellence, lifetime achievement, and contributions to our nation's traditional arts heritage. Make a Nomination