National Endowment for the Arts Statement on the Death of NEA Jazz Master Cecil Taylor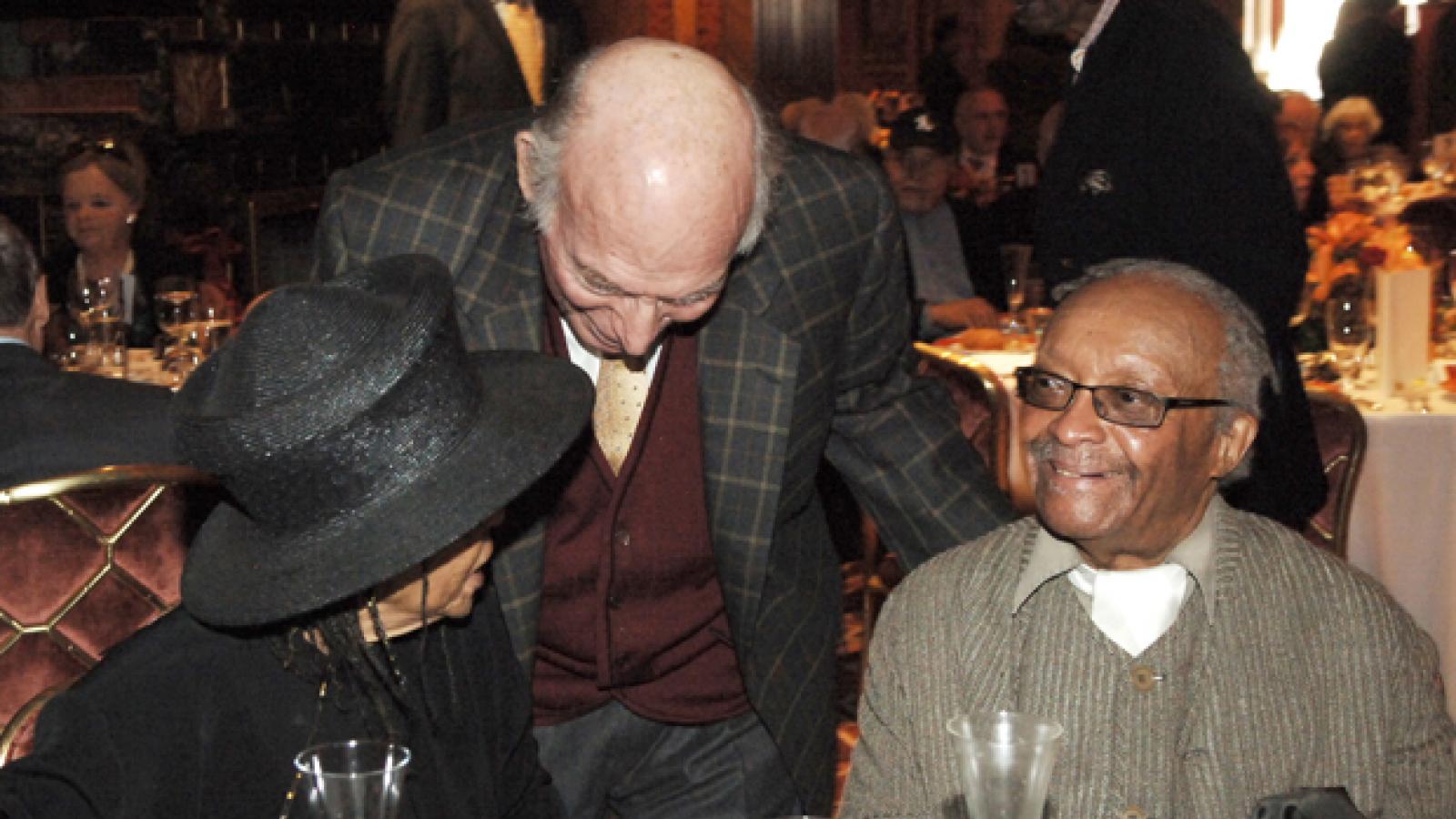 It is with great sadness that the National Endowment for the Arts acknowledges the passing of Cecil Taylor, pianist, composer, and 1990 recipient of an NEA Jazz Masters Fellowship, the nation's highest honor in jazz. We join the jazz community in mourning his death while celebrating his life and many contributions to jazz.
Cecil Taylor was one of the most uncompromisingly gifted pianists in jazz history, utilizing a nearly overwhelming orchestral facility on the piano. While his work has elicited controversy almost from the start, Taylor's artistic vision never swayed.
His approach on the piano incorporated clusters and a dense rhythmic sensibility, coupled with a sheer physicality that often found him addressing the keyboard with open palms, elbows, and forearms. Taylor struggled to find gigs for most of the 1950s and 1960s, despite being recognized by DownBeat magazine in its "New Star" poll category. He eventually found work overseas, touring Scandinavian countries during the winter of 1962-63 with his trio, including Jimmy Lyons on alto saxophone, and Sunny Murray on drums.
His work as a pianist and composer gained much-needed momentum in the 1970s and beyond, as touring and recording opportunities increased, largely overseas, though finding regular work for his uncompromising style of music continued to be a struggle. In 1979, he performed at the White House, and he has received numerous awards, including a Guggenheim Fellowship in 1973 and a MacArthur Foundation Fellowship in 1991. His influence on the avant-garde, especially of the 1960s and 1970s, in terms of performance and composition, is enormous. His solo piano recordings remain some of the most challenging and rewarding to listen to in all of jazz.
In an interview with the NEA, 2016 NEA Jazz Master Archie Shepp described meeting Cecil Taylor: "My background was very traditional and conventional until I met Cecil Taylor in the early 1960s. I had never really thought that there was an intellectual dimension to so-called jazz music, but I can remember he was talking about his concept of playing the piano…He said to me, 'When I play the piano, I feel like my fingers are dancers on the keys.' I thought, 'What an image. It takes you right there, of course. My fingers are dancers on the keys of the saxophone.'"
For more information on Cecil Taylor, visit arts.gov.
Contact
NEA Public Affairs
202-682-5570