Bill Ivey (1998-2001)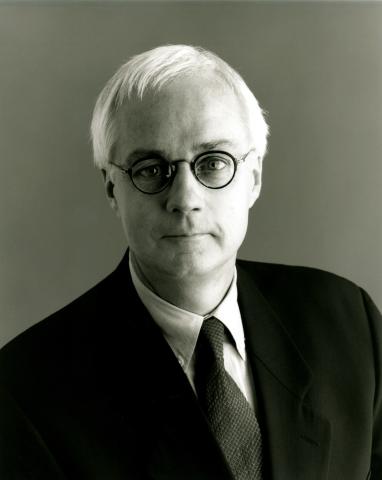 Bill Ivey was nominated by President William Clinton as the seventh chair of the National Endowment for the Arts and unanimously confirmed by the U.S. Senate.
A folklorist and musician, Ivey was director of the Country Music Foundation in Nashville, Tennessee, an accredited nonprofit education and research center, from 1971 to 1998. He was the first NEA chair to develop and run a nonprofit cultural organization. In 1994, Ivey was appointed to the President's Committee on the Arts and the Humanities, where he was a major contributor to Creative America, an analysis of American cultural life. Ivey also served two terms as chairman of the National Academy of Recording Arts & Sciences.
Shortly after becoming chair, Ivey spearheaded the development of a five-year strategic plan for the agency. The plan became the basis for Challenge America, a program that targeted support to arts education, services for young people, cultural heritage preservation, community partnerships, and expanded access. He also initiated a wide range of National Millennium Projects, such as the Favorite Poem Project and Continental Harmony, to help Americans celebrate the new century. In February 2000, Ivey convened America's Creative Legacy: An NEA Forum at Harvard, a 35th-anniversary celebration that brought together the past chairs of the Arts Endowment to discuss changes in America's cultural policy.