Dana Gioia (2003-09)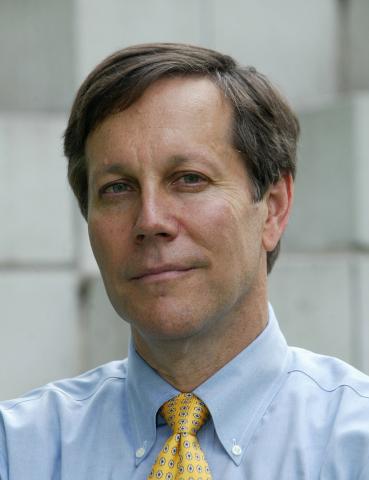 Nominated by President George W. Bush in January 2003 and unanimously confirmed by the U.S. Senate, Dana Gioia began his term as the ninth chair of the National Endowment for the Arts in February 2003.
Gioia is an internationally acclaimed and award-winning poet. A native Californian of Italian and Mexican descent, Gioia is an award-winning poet with five full-length collections of poetry. He is also a critic and translator, including a translation of Italian Nobel Prize-winning poet Eugenio Montale's Mottetti (1990) as well as two large anthologies of Italian poetry.
Under Gioia's leadership, the NEA started several new initiatives, which are still active today, including Shakespeare in American Communities, to bring theatrical productions to schools nationwide; Poetry Out Loud, a national recitation competition for high school students; NEA Big Read, a community reading program; and Operation Homecoming, a writing workshop for active-duty military (which later morphed into the Creative Forces initiative). In addition, the Shakespeare in American Communities initiative funded a tour of military bases, and the Great American Voices initiative brought opera and musical theater performances there as well. He also expanded the NEA Jazz Masters program as well as creating a new honorific award, NEA Opera Honors (the program was discontinued in 2011).