Michael Hammond (2002)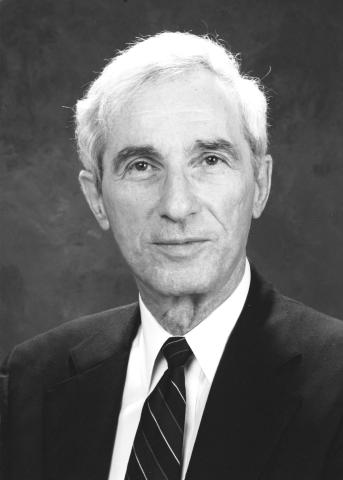 Michael Hammond was sworn in as the eighth chair of the NEA on January 23, 2002, appointed by President George W. Bush. Hammond was the dean of the Shepherd School of Music at Rice University prior to his appointment as chair of the NEA, and was the founding dean of music for the new arts campus of the State University of New York at Purchase, New York. He was also responsible for planning the facilities and curriculum of the Music School. He founded the Pepsico Summerfare, a major international Festival of the Arts at Purchase, funded by Pepsico, a corporate neighbor of the College at Purchase. Before going to New York, he had been Director of the Wisconsin Conservatory of Music in Milwaukee.
Sadly, Chair Hammond passed away on January 29, 2002, less than a week after taking office.