Rocco Landesman (2009-12)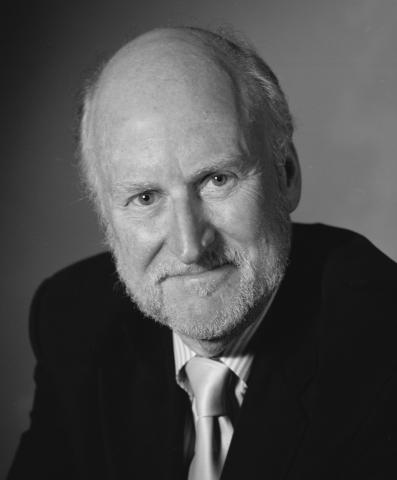 Rocco Landesman was confirmed by the U.S. Senate on August 7, 2009 as the tenth chairman of the National Endowment for the Arts. Prior to joining the NEA, he was a Broadway theater producer, including Big River (1985 Tony Award for Best Musical), Angels in America: Millennium Approaches (1993 Tony Award for Best Play), Angels in America: Perestroika (1994 Tony Award for Best Play), and The Producers (2001 Tony Award for Best Musical). In 1987, he became president of Jujamcyn, a company that owns and operates five Broadway theaters: St. James, Al Hirschfeld, August Wilson, Eugene O'Neill, and Walter Kerr theaters, and, in 2005, purchased the company.
During his tenure, Chair Landesman oversaw the transformation of the Operation Homecoming initiative into Creative Forces, which brought creative arts therapies to U.S. service members and veterans recovering from post-traumatic stress, traumatic brain injury, and other psychological health conditions; the creation of Blue Star Museums, which provided free admission to more than 2,000 museums throughout the country for active-duty military members and their families every summer; and a new grant program, Our Town, which funded arts-based community development, or creative placemaking, projects to strengthen communities in locations throughout the country.