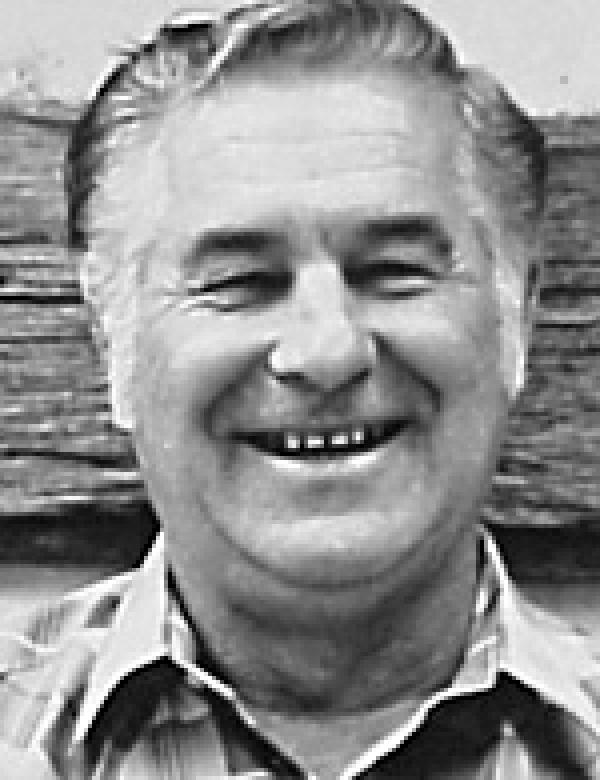 Bio
Kenny Sidle was born July 20, 1931, in a log cabin in Licking County, in central Ohio. He grew up listening to his father, Vernon Sidle, and uncle, John Cromer, who were both fiddlers and encouraged him to play the tiny instrument they gave him as a child. At the age of five, Sidle made his first public appearance on the stage of a traveling medicine show. The first tune he performed was "The Mockingbird," which he played on one string with one finger. This performance, he recalled, was a roaring success, but he stopped playing in public immediately. Still, he continued to hone his skills, practicing at home and jamming with his family members.
In the 1950s, Sidle started playing professionally for local radio shows and for square dances, though he never was a full-time musician. Through the years, he developed a distinctive "contest" style that may feature the precise inclusion of many separate notes, but it is also smooth, melodic, and very sophisticated, reflecting some Texas and Canadian influences. Some feel his music has the "notey-ness" of French Canadian fiddling, although it is difficult to place Sidle in any single line of development. He has performed around Ohio, and traveled frequently to Canada, where his fiddling is much admired. Overall, Sidle's repertoire includes primarily slow quadrilles and waltzes, reminiscent of an older generation of central Ohio fiddlers, such as Caney Perry and John Wiley.
Fiddling in Ohio has a long history. The earliest settlers brought the violin with them as they built their frontier towns along the Ohio rivers. As early as 1800, travelers reported hearing fiddling by both black and white musicians.
In the 1970s, Sidle played with the Cavalcade Cut-Ups, the house band for the North American Country Cavalcade, a program that aired every Saturday night from the Southern Hotel in Columbus, Ohio, and was broadcast on radio station WMNI. In his fiddling, Sidle displayed technical precision in his bowing and noting, while retaining the warmth and excitement of traditional fiddling. These abilities, combined with his affable personality, have made him immensely popular among musicians, callers, dancers, and his community.
In performance, Sidle is often accompanied by the innovative guitar playing of Troy Herdman. Herdman grew up in West Virginia and learned to accompany the fiddling of his father, uncle, and brother. Sidle and Herdman play together in the Independence Band, which performs regularly for square dances and other country music events at the Flowers Music Hall in Hanover, Ohio. Sidle has won numerous fiddle competitions and has placed repeatedly as one of the top 10 finalists in the Grand Masters fiddle championship in Nashville, Tennessee.