Michael A. Cummings
African American Quilter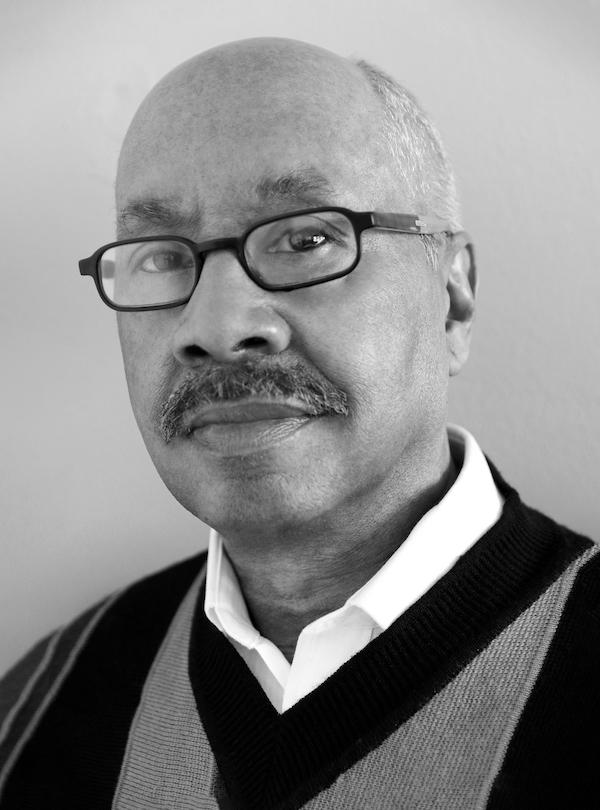 Bio
African American quilting represents the skill, aesthetic beauty, and utilitarian need of the community from which it emerged. Such quilts have been the primary vehicle to preserve family and political histories for generations in America. A growing appreciation for the African American sense of design, coupled with a scarcity of work, has made contemporary African American quilts among the most sought-after of all collectibles. In the tradition of the African griot (storyteller), Michael Cummings' quilts tell the stories of African American life. As a result of his masterful creativity, he has become one of America's premier quiltmakers.
Cummings grew up in Los Angeles, California, and earned a BA in American art history at Empire College. He moved to New York in the early 1970s to take a position with the Department of Cultural Affairs for New York City. He spent his early artistic career as a part-time collage and paint artist with renowned artist Romare Bearden as his mentor. After a work project to create a cloth banner for an exhibition in 1973, Cummings discovered his love for working with fabric and taught himself to quilt with mentoring
from Paul Smith (former director of American Crafts Museum). He also joined local and national quilting guilds. Working in the narrative quilt tradition, Cummings tells stories of the African American experience across historical, cultural, and philosophical realms. He views his quilts as giant art collages, likening the process of making quilts to painting on canvas.
In an art form dominated by female artists, Cummings is one of very few men nationally recognized for quiltmaking. Throughout his career as a quilt artist, Cummings has remained true to his roots, exploring various aspects of what it means to be a Black artist in this country. Using vibrant colors, reclaimed commercial and African fabrics, applique and patchwork techniques, he often embellishes the surface with hand embroidery and found objects. The many subjects of his quilts include Josephine Baker, James Baldwin, Harriet Tubman, Langston Hughes, Barack Obama, jazz music, and historical events in African American history and the African Diaspora experience.
Through a career spanning more than 30 years, Cummings' work has been commissioned by the U.S. Department of State's Art in Embassies program, the National Underground Railroad Freedom Center, the White House, HBO, and Absolut Vodka. His quilts can be found in numerous museum collections, which include the Brooklyn Museum, the Museum of Arts and Design, California African American Museum, Schomburg Center for Research in Black Culture, in both Smithsonian's Renwick Gallery and National Museum of African American History & Culture, International Quilt Museum, and the Obama Presidential Center and Museum. He has received numerous prestigious awards, including the Louis Comfort Tiffany Foundation Biennial Award and the Excellence in Design award from New York City's Public Design Commission.
—By Carolyn L. Mazloomi, 2014 Bess Lomax Hawes National Heritage Fellow and founder of the Women of Color Quilters Network.