Norman Kennedy
Scottish weaver, singer, storyteller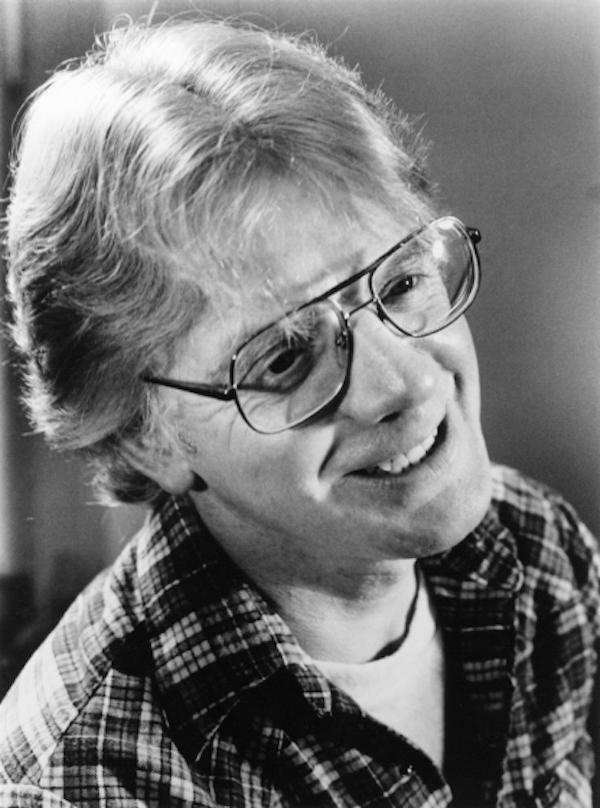 Bio
Norman Kennedy was born in Aberdeen, Scotland, into a family with roots in that port city dating to the 13th century. The Kennedys had been shipbuilders and merchant seamen for generations. While learning songs, stories, and lore from family members and neighbors, Kennedy spent part of his teen years "hanging around" the local handweavers.
During the 1950s, he made annual trips to the Outer Hebrides to learn the local weaving, Gaelic songs, and cultural practices. In 1965, he was invited to perform at the Newport Folk Festival to represent Scotland in a program on the origins of the American ballad tradition. A year later, he returned to the United States to co-found Country Roads, a shop and organization intended to support traditional crafts.
From 1967 to 1972, he served as the master weaver at Colonial Williamsburg. Finally, Kennedy founded the Marshfield School of Weaving in Marshfield, Vermont, in 1976 where he taught until he closed it in 1995. Kennedy travels the country performing the old songs, telling stories, and instructing people in traditional weaving techniques, including the rarely practiced community method of waulking (shrinking) cloth accompanied by group song. He once answered someone, who asked him why he didn't use some of the new labor and cost-saving devices for preparing cloth, with his own question: "How much is a pound of pride and maybe a half a pound of satisfaction?"