William Bell
Soul Singer and Songwriter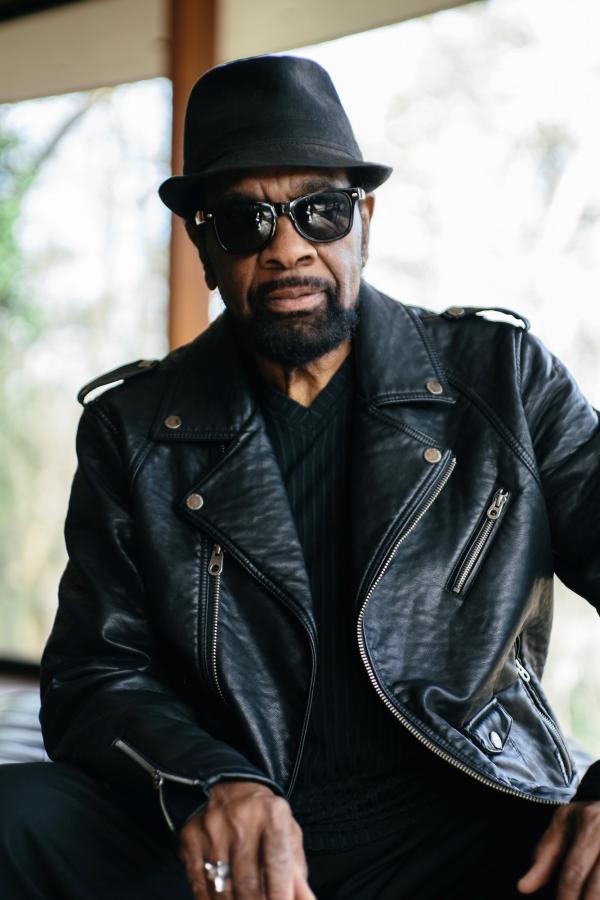 Bio
Born in 1939 and raised in Memphis, Tennessee, William Bell was among a small group of musical artists who signed with a fledgling Memphis record label named Stax Records in the early 1960s, shortly after it was established in a shuttered movie theater. Although the owners had set out to record country music, they soon drew the interest of young people from the neighborhood and changed their focus to recording a genre new to them: rhythm and blues. As the first male solo act signed to Stax, Bell played a pivotal role in ushering in the genre known as Southern soul music, which later resulted in the globally influential "Memphis Sound."
Although much of the early music at Stax was more grit than glamor, Bell brought with him the sophistication of a balladeer, first writing and releasing the melancholy "You Don't Miss Your Water" in 1961 (later recorded by Otis Redding and the Byrds), which landed him a tour that included a gig at the legendary Apollo Theater in New York City. It was during that engagement that Bell was drafted in the Army, putting his singing career on hold.
Upon returning to Stax after his stint in the military, Bell released albums and songs that helped launch the label into even more international success. He also co-wrote the blues classic "Born Under a Bad Sign," which became internationally known at the hands of bluesman Albert King and the British rock band Cream.
After Stax records closed in 1975, Bell moved to Atlanta and formed his own record label, releasing "Trying To Love Two" in 1977, which reached number one on the R&B charts and number ten on the pop charts and was the biggest hit of his career.
For several decades, Bell performed occasional world tours and special concert appearances while focusing on production and songwriting. In 2016, he signed with the newly revived Stax Records and released the LP This is Where I Live, for which he received a Grammy Award for Best Americana Album.
Bell's resurgence into the limelight also found him in the 2014 documentary, Take Me to the River, in which he shared his craft with younger musicians. This led to the creation of the Take Me to the River Education Foundation, in which Bell remains heavily involved. He is also a supporter of the Stax Music Academy in Memphis, participating in workshops and performances with the students, including performances at the 2011 Smithsonian Folklife Festival in Washington, DC.
Bell is the recipient of the Rhythm and Blues Foundation's R&B Pioneer Award, a BMI Songwriter's Award, and is a member of the Georgia Music Hall of Fame and Memphis Music Hall of Fame. Although his historic contributions to the world are highlighted and celebrated at the Stax Museum, he continues to write, produce, record, and tour the world.
By Tim Sampson, Soulsville Foundation
Sample of William Bell's work: William Bell, NPR Music Tiny Desk Concert