Carlisle Floyd
Composer, Librettist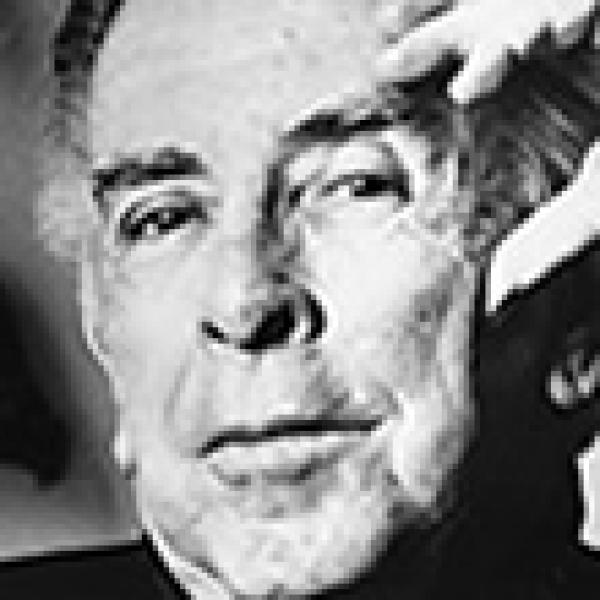 Bio
"When I received the call from Chairman Gioia, I was a little stunned. My feeling was not so much that I felt undeserving, but that there were other composers also deserving. I am less stunned now, but no less deeply grateful for being selected for this unique honor."
One of the most admired opera composers and librettists of the last half century, Carlisle Floyd speaks in a uniquely American voice, capturing both the cadences and the mores of our society. Born in Latta, South Carolina in 1926, Floyd studied both composition and piano. He taught at Florida State University from 1947 to 1976, all the while actively composing, and in 1976 became the M. D. Anderson Professor of Music at the University of Houston. In Houston, he and David Gockley established the important Opera Studio, which for more than three decades has helped train young artists in the full spectrum of opera. (Graduates include Erie Mills, Denyce Graves and Joyce Di Donato.)
Floyd's operas are rooted in America, both in subject and in style, and are widely performed in the United States and abroad. They include Susannah (1955), The Passion of Jonathan Wade (1962; revised, 1990), Of Mice and Men (1970), Bilby's Doll (1976), Willie Stark (1981) and Cold Sassy Tree (2000). A 2001 inductee of the American Academy of Arts and Letters, Floyd has received numerous honors, such as a Guggenheim Fellowship and the National Opera Institute's Award for Service to American Opera. He was the first chairman of the NEA's Opera/Musical Theater Panel, which the agency created in 1976. In 2004, he received a National Medal of Arts.