Frank Corsaro
Stage director, Librettist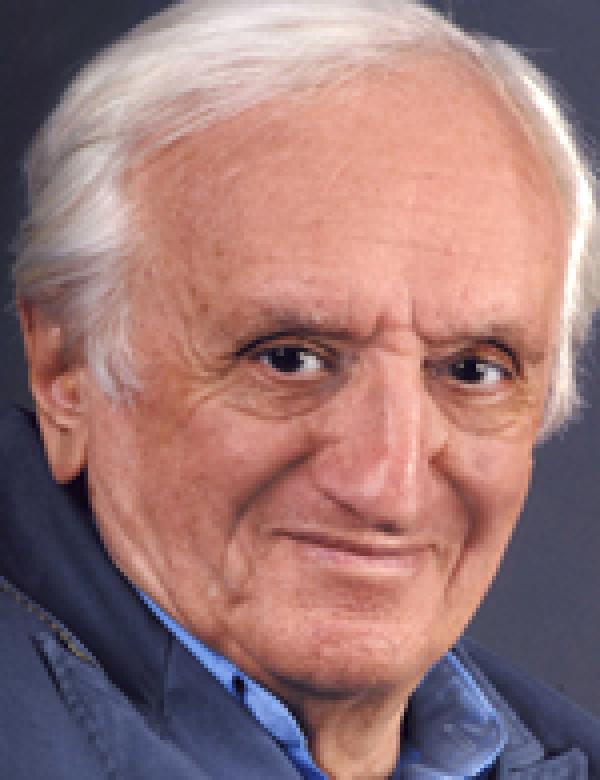 Bio
Over the course of more than 50 years, Frank Corsaro has brought his keen director's eye to countless opera productions, always displaying a rare understanding for the balance of words and music.
Corsaro, who was born in New York City in 1924, began his career as an actor but turned to directing because it better served his imagination. He became involved with the Actors Studio (which he went on to direct), and in 1955, he directed Mike Grazzo's powerful drama of a war veteran's heroin addiction, A Hatful of Rain, which ran for almost a year on Broadway. Julius Rudel invited Corsaro to direct Carlisle Floyd's (2008 NEA Opera Honors recipient) Susannah at the New York City Opera in 1958. Though the production was a huge success, it was some time before Corsaro returned to opera, in the interim directing, among other things, the Broadway premiere of Tennessee Williams's play The Night of the Iguana. But return he did, and he has had a long, rich association with City Opera as well as with Carlisle Floyd, with whom he has worked at many companies. At City Opera, Corsaro's legendary productions include those of traditional fare such as La Traviata, Faust and Madama Butterfly, as well as those of new or lesser-known works, including Lee Hoiby's Summer and Smoke and Borodin's Prince Igor.
In a rich cross-fertilization, Corsaro moves easily between theater and opera throughout the world. In addition, he has enriched opera in another way, writing libretti for such works as Heloise and Abelard by Stephen Paulus, and Thomas Pasatieri's Frau Margot.