Careers in the Arts Toolkit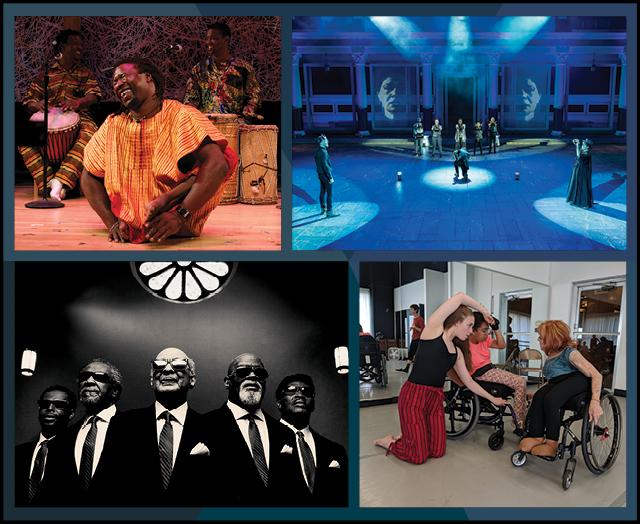 Welcome to the Careers in the Arts Toolkit— an online resource promoting equity, access, and inclusion for people with disabilities seeking careers in the arts.
Every day, people with disabilities add significant value and talent across the spectrum of arts careers. They are performers, visual artists, teaching artists, cultural workers, administrators, and more. Yet, historically, people with disabilities have not had access to the same career opportunities as people without disabilities. Reasons for this range from inaccessible facilities to disability benefit earning limitations to misconceptions about the skills and talents of people with disabilities. Through a variety of initiatives, the National Endowment for the Arts has worked to bridge this inequity, for the benefit of not only people with disabilities, but also America's arts institutions and their patrons.
In this spirit, the Careers in the Arts Toolkit empowers individuals with disabilities to explore arts careers and access resources to support their success. It also educates arts employers, educators, and grantmakers about the critical role they play in fostering disability inclusion and the resources available to help them successfully do so. Learn more about the toolkit.
What You'll Find in This Toolkit:
Ready to get started? Select the section that best describes you.
Additional Resources
Artist Profiles – Stories of success featuring disabled artists who have established careers in a range of arts professions.
Careers in the Arts webinar series – In partnership with Art Beyond Sight, the National Endowment for the Arts hosted a series of webinars promoting careers in the arts for people with disabilities.