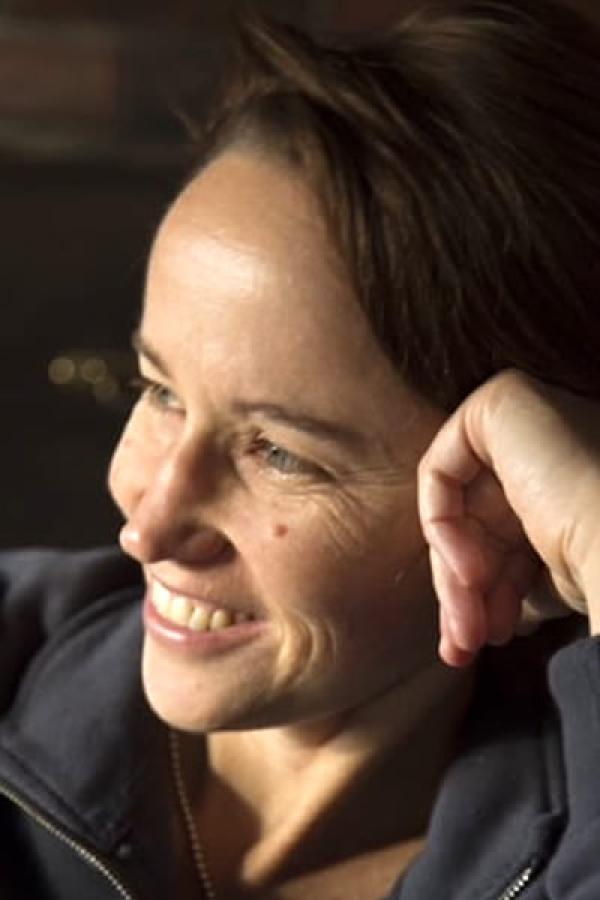 Bio
Anne Haven McDonnell grew up in Boulder, Colorado, and currently lives in in Santa Fe, New Mexico, where she teaches as an associate professor at the Institute of American Indian Arts. She is the author of Breath on a Coal, winner of the Halycon Poetry Prize from Middle Creek Press, and the chapbook Living with Wolves from Split Rock Press. Her poetry has been published in Orion Magazine, the Georgia Review, and elsewhere. Her honors include a Narrative annual poetry prize, the Gingko Prize for Ecopoetry, a Terrain.org poetry prize, and a special mention for a 2021 Pushcart Prize. McDonnell holds an MFA from the University of Alaska, Anchorage, and has been a writer-in-residence at the Andrews Forest Writers' Residency, the Sitka Center for Art and Ecology, and the Wrangell Mountain Center in McCarthy, Alaska. She helps edit poetry at Terrain.org.
The title of my first full-length collection, Breath on a Coal, is taken from a short poem by Jean Valentine that I've loved for years and carried like a talisman on the back of my tongue. For me, this image points towards the intimacy of breath—from a lover, from a friend, from the beloved wild earth—that keeps an ember of hope smoldering and warm. Poetry can also carry such breath. Is language a scrim, a window, a portal, a mirror, an incantation, a failure? For me, poetry is the language that brings me close to these mysteries. Poetry helps me locate my own queerness and place on earth, and poetry helps me live inside questions. In a time of climate crisis and accelerating loss of species and unraveling ecosystems, I lean into poetry as a way to witness and speak towards this moment, towards grief and wonder in relationship with the living more-than-human world.
I came to commit to a poetry practice in mid-life after prioritizing time and experience in rural and wild places. I've had the great fortune and honor to have spent my whole teaching career at a visionary arts-based tribal college, the Institute of American Indian Arts. Here, I've learned from students and colleagues about Indigenous cultures, values, and ways of knowing, and I've learned about my own whiteness and my own essential and complicated relationship to the lands I love.
Receiving this generous support and recognition from the National Endowment for the Arts came as a stunning surprise and feels like a wind of support on an ember of my own poetry practice at a challenging moment in life. I am deeply grateful to the NEA, and I see this encouragement as both gift and responsibility to tend to the work and attention these poems ask of me.