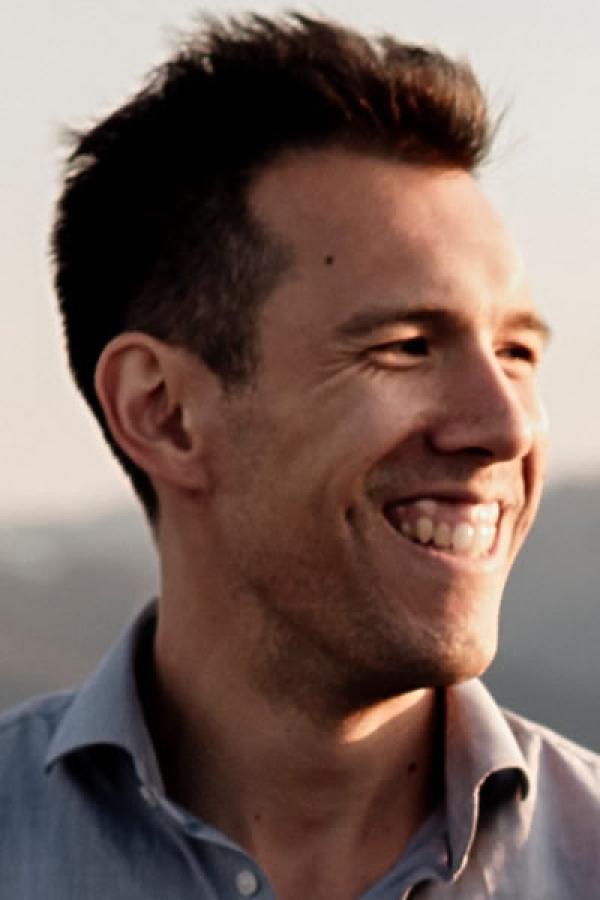 Bio
Daniel Tam-Claiborne is a multiracial essayist and author of the short story collection What Never Leaves. His writing has appeared in Literary Hub, the Rumpus, SupChina, the Huffington Post, the Shanghai Literary Review, and elsewhere. He has received fellowships and awards from the U.S. Fulbright Program, the New York State Summer Writers Institute, Kundiman, the Jack Straw Writers Program, and the Yiddish Book Center. Tam-Claiborne serves as program director of partnerships and events at Hugo House in Seattle. He holds degrees from Oberlin College, Yale University, and the Program for Writers at Warren Wilson College, and is currently completing a novel set against the backdrop of contemporary U.S.-China relations.
Like many writers, I've long maintained my own record of acceptances and rejections. Some years ago, hot off my first grad school accounting class, I decided to add a financial element, too. I plotted contest fees against probable likelihood. By year's-end, the earnings side of the ledger rarely ever made it to three digits. I considered myself lucky if I broke even.
You can imagine my total shock, then, at receiving a phone call from Amy Stolls at the National Endowment for the Arts. But even more implausible than the generosity of support the fellowship provides was discovering the esteemed company I would be joining.
Writing for me can often feel selfish in a world where there are so many concerns vying for our attention. For many years, it was something I only ever did for myself, my own form of personal therapy. But writing in community taught me that stories could also be a vehicle for connecting to our universal human experience. Spending time in the interstices—the space between cultures, between places, and between identities—has been my greatest passion as a writer. Becoming part of the lineage of writers linked by this fellowship is utterly inconceivable and deeply affirming.
During a period of unprecedented anti-Asian hate, writing about Chinese in America and Americans in China with greater sensitivity, tolerance, and insight is not only timely but urgent. To be able to fully devote myself to this practice through the completion of my first novel is a privilege and a gift. Thank you to the NEA staff and panelists for the recognition that these stories are worth telling. I'm enormously humbled and grateful for the support.