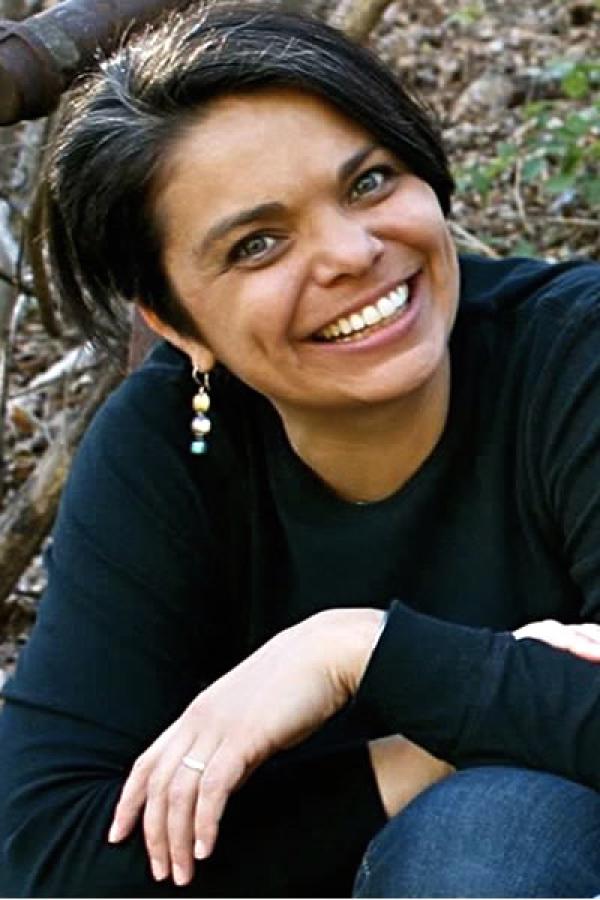 Bio
Kelli Jo Ford is a citizen of the Cherokee Nation. Her debut novel-in-stories Crooked Hallelujah was longlisted for the PEN/Hemingway Award for Debut Novel, the Story Prize, the Carnegie Medal for Excellence in Fiction, and the Center for Fiction's First Novel Prize. She is the recipient of the Paris Review's Plimpton Prize, the Everett Southwest Literary Award, a Native Arts & Cultures Foundation National Artist Fellowship, an Elizabeth George Foundation Grant, and a Dobie Paisano Fellowship. She teaches writing at the Institute of American Indian Arts and lives in Virginia with her husband, daughter, and hound dog.
I worked on my first bookfor more than ten years. I now understand that I needed every bit of that time and have come to see those years as self-care disguised as a plodding, stop-and-start pace. A story about the ferocity of love between generations of Cherokee mothers and daughters, Crooked Hallelujah alsodeals with cultural loss, intergenerational trauma, domestic violence, and growing up in an insular fundamentalist Christian church. It was a very personal book, the only book I could have written at the time.
After devoting so many years to my first book, starting a new project has felt both freeing and daunting. I'm not the same writer or person now, particularly after almost two years of parenting a young child during a pandemic. But one thing that hasn't changed is the necessity of focused time to write. Support from the National Endowment for the Arts will allow me to dial back other kinds of work and spend the next year getting to know a new cast of characters and following their story where it takes me, back home (again) to the Cherokee Nation and beyond. Generous financial support from the NEA will help me create a space in which I can, finally, begin to learn how to write the next book. I can't wait to see the work that comes from this year's NEA Literature Fellows. I'm so honored to be a part of such a brilliant group of artists.