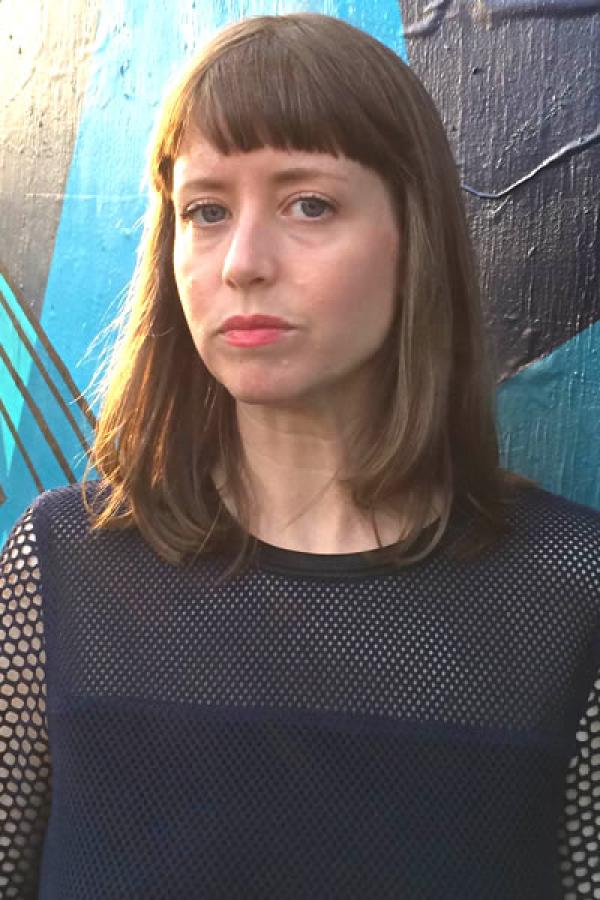 Bio
Born and raised in Florida, Laura van den Berg is the author of five works of fiction, including The Third Hotel (Farrar, Straus and Giroux, 2018), a finalist for the New York Public Library Young Lions Fiction Award, and I Hold a Wolf by the Ears (Farrar, Straus and Giroux, 2020), which was one of Time Magazine's 10 Best Fiction Books of 2020. She is also the recipient of fellowships and awards from the Guggenheim Foundation, the American Academy of Arts & Letters, Civitella Ranieri, and the MacDowellColony. At present, van den Berg splits her time between Florida and New York State, with her husband, the writer Paul Yoon, and their dog, Oscar.
I am currently in the early stages of dreaming deeper into a new novel. The working title is Florida Diary. In the early days of the pandemic, I returned to Central Florida, where I'm from, and stayed—somewhat unexpectedly—for over a year. This saturation of place, the unexpected immersion in the space of childhood, of beauty and strangeness, of grief and trauma—at a certain point I felt compelled to start documenting this landscape. The cypress swamps, the estuaries, the wetlands. The carrion birds that circle over us like the rings of a foreboding planet. The ferocious summer storms and their flat, blue aftermaths. The histories that lurk behind the names of bridges and streets, the graves paved over by interstates. At first, these documentations manifested largely as the excavation of both personal history and history of place, but over time the scope of the project expanded, and the speculative began to creep in. Acts that defied the (alleged) laws of physics. Worlds that might or might not exist.
The blank page is a constant in the lives of writers. No matter where we are in our practice it never gets any easier—for me at least—to confront. All the unknowns, the impossibility of knowing what is really out there until you're, well, there. This powerful dose of encouragement arrived at a time when the scope of this project was feeling especially daunting. Thank you to the readers and to the National Endowment for the Arts staff who so thoughtfully administer and safeguard these vital fellowships. And to my class of fellows—I'm already so moved and inspired by the work you're undertaking. What an honor to be among you.