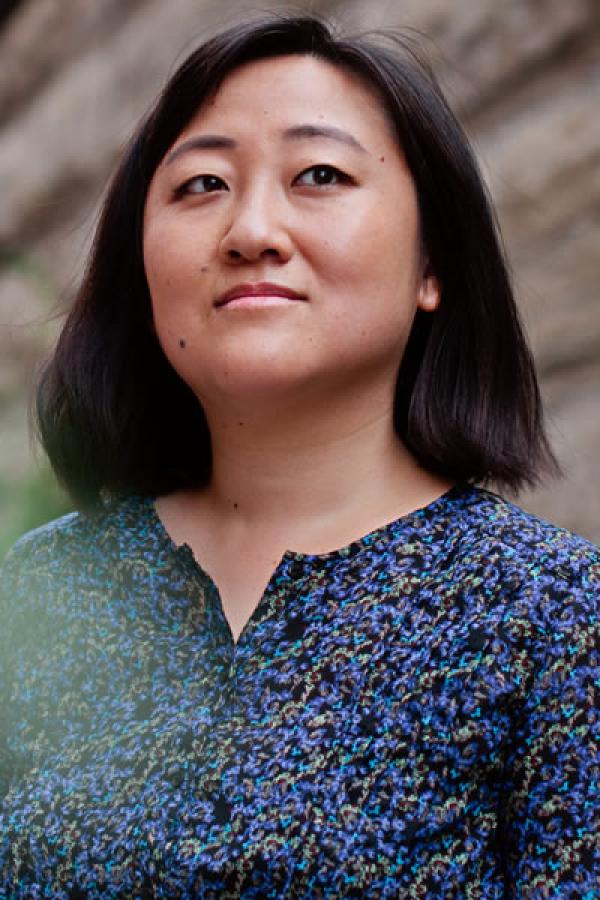 Bio
Ling Ma was born in Sanming, China, and grew up in Utah, Nebraska, and Kansas. She is the author of Severance, which was published by FSG in 2018 and translated into five languages. Named a New York Times Notable Book, it received the Kirkus Prize, the NYPL Young Lions Fiction Award, the VCU Cabell First Novelist Award, and was a finalist for the Pen / Hemingway Award. Her writings have appeared in Granta, Playboy, Vice, Ninth Letter, ACM, and others. She received her MFA from Cornell University and her AB from the University of Chicago. She lives in Chicago.
When I was laid off years ago, I would refer to my subsequent unemployment checks as my "federal arts fellowship." It was a little joke to rouse up some courage as I committed to my writing; I was at the uncertain beginning of a project that would later become my first novel. Now, years later, to learn of receiving an actual federal arts fellowship feels wonderfully surreal—and hugely affirming.
I will use the funds from this National Endowment for the Arts fellowship in the manner that my younger, unemployed self would have intended: to take more risks in my creative work, to deepen my writing practice, and to eschew certain forms of gainful employment in order to do so. Both past and present selves give their thanks and appreciation, though it's difficult to adequately express the depth of gratitude. I am doubly grateful.