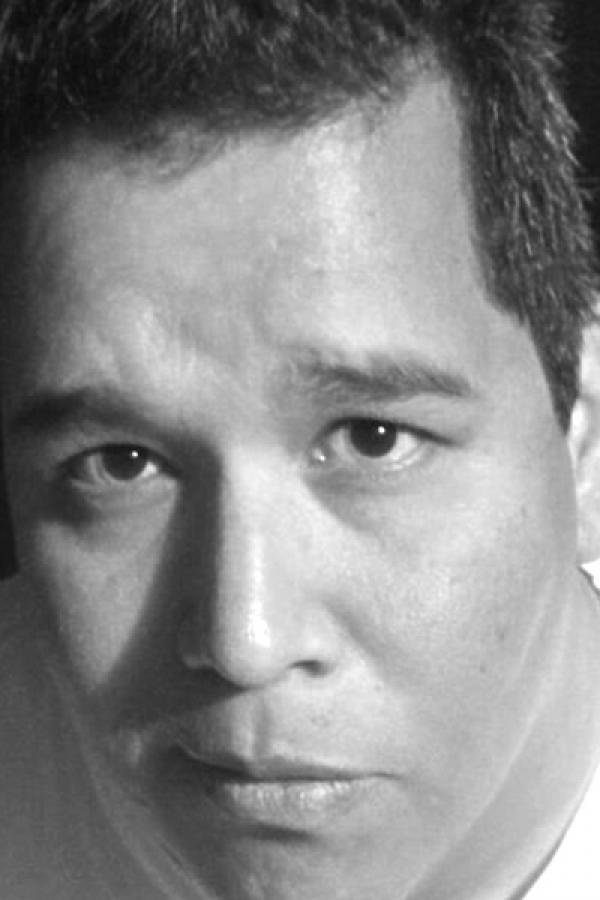 Bio
A member of the Comanche Nation, Sy Hoahwah's family descends from both the Kwaharu band of Comanche, and Bad Faces band of the Southern Arapaho. He holds an M.F.A. degree from the University of Arkansas. Hoahwah's poetry has appeared in Florida Review, Indiana Review, and Shenandoah. He is the author of Night Cradle (2010) and Velroy and the Madischie Mafia (2009).
Author's Statement
To simply put it, this award means an opportunity to further my vision not only as an artist/poet, but as a 21st century cultural ambassador/storyteller. It is an obligation that I take seriously not only to further my craft and grow as a poet, but to introduce the Comanche culture as contemporary to the global community. The award helps in more ways than just financially. It has given recognition to Native-American literature. It is a privilege to be a part of NEA's distinguished community. Therefore, I am very grateful to the National Endowment for the Arts to believe in my endeavor and to make it possible.
COMANCHE COUNTY
What can be said for Comanche County--a crow's call
streaking through dreary country
with a little gray sky locked to its side.
Through the architecture of pine needles, sunlight breaks itself
but laughter blows in. It is a wedding in the trees.
Like dropped corpses along Steel Bridge Road,
dilapidated pumpkin patches.
A meth lab sings, hollers
from the vortex of woods and echoes;
toothless with diamonds
Drum-set crashing down the hill,
it's the sound of Pink Whiskers from childhood.
Sunset is a woman after love making,
whose body gradually loses the high coloration
and falls to sleep. 
II
The lake, itself, is man-made.
Headlights, orange ribbons; chains;
sunken bulldozers rising up.
Water, dark as un-oxidized blood
Used nights are dumped from the cliffs
and recycled into lake bottom.
The lake turns over.
There's morning
in the eyes of the houseboat cook
strangling chickens.
III
The town of Lawton is a courthouse lawn and hanging tree.
God is everywhere
even in the cheese dip served at El Cena Casa.
Jesus is the waitress
with big tits and psoriasis on the elbows.
Life was a Thanksgiving coloring book.
Everyone greeted this Indian with roasted turkey
and cornbread dressing.
IV
In the town of Dirty Shame,
boys are lured to the railroad tracks;
the stars,
songs,
marijuana.
This town repelled whatever down-poured
it was my shelter.
Blood and Budweiser flowed.
Tattered trash bags, its banners...
Boys neither go to heaven or hell
but into ghost stories.