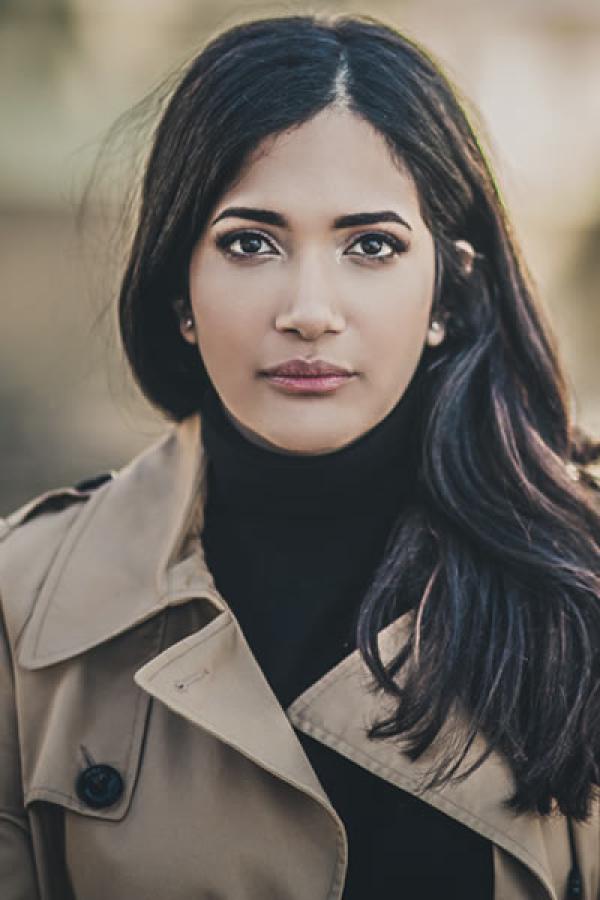 Bio
Yohanca Delgado's writing appears in New York Times Magazine, Best American Science Fiction and Fantasy, the Paris Review, One Story, A Public Space, Story, and elsewhere. She holds an MFA in creative writing from American University and she is a 2021-2023 Wallace Stegner fellow in fiction at Stanford University. She is writing a collection of short stories and a novel.
As the child of immigrants from Cuba and the Dominican Republic, I aspire to explore the legacies of language and history that forge our Caribbean American diasporic identities. When I applied for an NEA [Fellowship], I articulated for the first time my most ambitious desires for this dream project—in scope and in research—and, simultaneously, my prickliest fears of not being a good enough writer, of somehow getting it all wrong. The challenge seemed overwhelming.
What a joy it was to receive a call from Amy Stolls! This wonderful, unexpected vote of confidence from the NEA will embolden me to tackle the creative challenges that scare me most.
I'm proud to call home a country that invests in culture and in artistic risk. I hope the NEA will sustain and expand its beautiful mission in the years to come. This affirming gift of time will allow me to nurture this project in ways that I'd only dreamed of. Thank you, thank you, thank you.