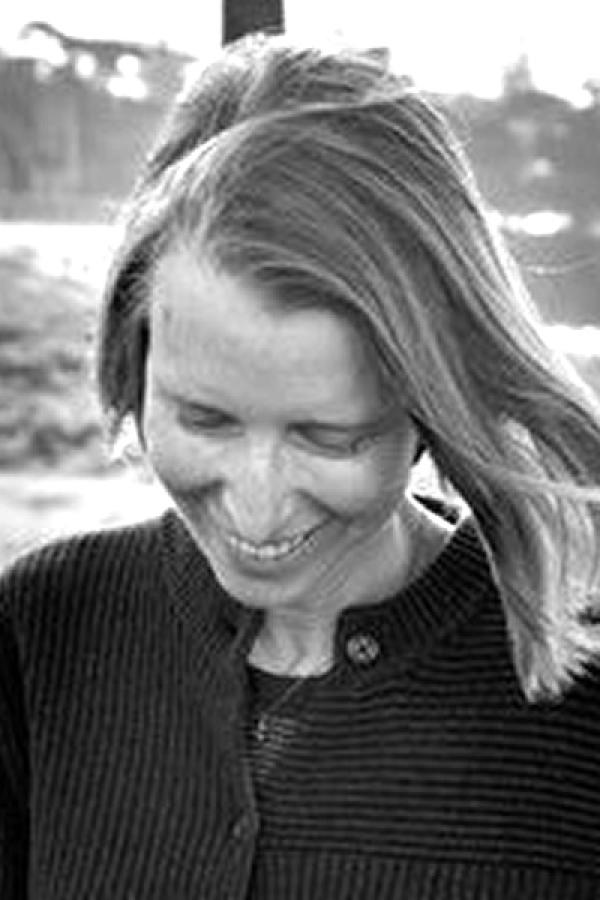 Bio
Denise Newman is a poet and translator based in San Francisco. Her fifth poetry collection, The Redesignation of Paradise, will be published by Kelsey Street Press in 2023. She has translated two novels from the Danish by Inger Christensen, The Painted Room and Azorno, as well as the short story collection, Baboon, by Naja Marie Aidt—which was awarded an NEA fellowship (2014) and the PEN Translation Prize (2015)—and more recently, Aidt's memoir, When Death Takes Something From You Give It Back: Carl's Book, a semi-finalist for the National Book Award and a finalist for the Kirkus Award.  She teaches writing and literature at the California College of the Arts.
Project Description
To support the translation from the Danish of the novella Natalja's Stories by Inger Christensen. Christensen (1935-2009) remains one of Denmark's most distinguished and original writers of poetry and prose. She wrote Natalja's Stories in the late 1980s as part of a collective book project with seven writers who each wrote stories from the perspective of someone fleeing a disaster. Christensen's contribution, published separately in 2017, takes an unusual approach to the given themes by focusing on the shifting ground of memory. The speaker, Natalja Valadon, tells about her own life, entwined with that of her foremothers, illustrating how identities and certain details are constructed as a means of survival.
Literature in translation reveals the rich diversity of human expression and facilitates cross-cultural contact, learning, and respect. The National Endowment for the Arts provides valuable support for this important work, and I'm so grateful to be among those awarded a fellowship this year. 
This project returns me to the writings of the esteemed Danish author Inger Christensen, whose fiction I began translating 25 years ago. Christensen is mainly known in the U.S. for her poetry as translated by Susanna Nied, but she wrote fiction equally attentive to the relationship between form and content and to the dynamic interaction of language and perception. Her work has been a vital resource for my thinking and personal writing, so it is especially meaningful to receive this backing from the NEA to complete my translation of Natalja's Stories to share with English readers.
About Inger Christensen
Inger Christensen (January 16, 1935 – January 2, 2009) was one of Denmark's most ingenious and beloved writers. Despite her work's complexity, it has always appealed to wide audiences. Writing for Christensen was an act of exploration and discovery. She wrote about core questions of existence, such as loss and desire, but used everyday objects and experiences to explore them. She once said in an interview, "I'm an ordinary mortal, I cook, I do this and that; only on rare occasions do I lose my bearings. I forget what I knew and therefore have to formulate it again." Natalja's Stories, like all of Christensen's works, has universal relevance. It unveils some of the lesser-known consequences of war and disaster, their impact on memory and, by extension, identity. Christensen enacts rather than tells about how an identity is constructed, so that as we read we experience ourselves the feeling of being lost, of having to piece together stray fragments in order to find a way forward.