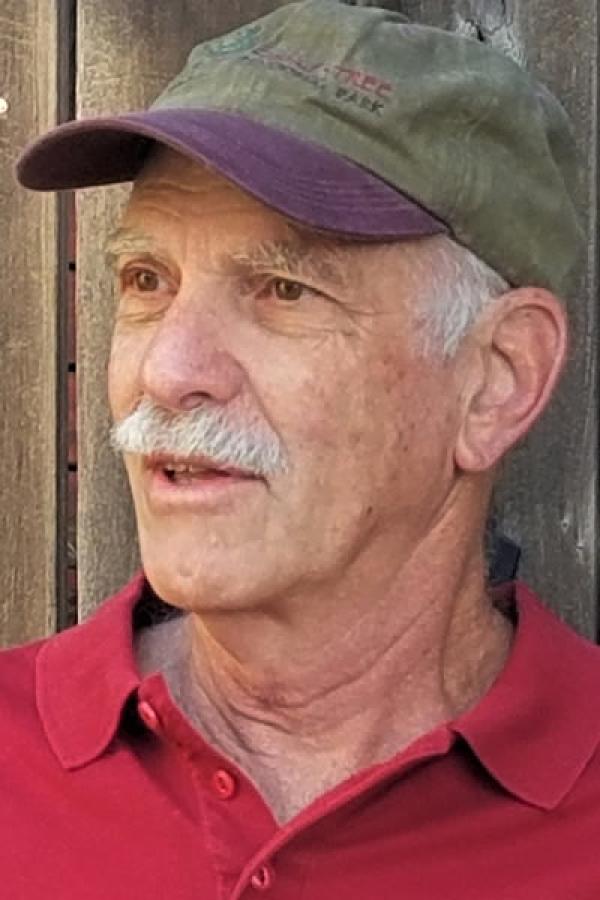 Bio
Dick Cluster is a writer of fiction and history who has been translating from the Spanish for 20 years. He volunteers as a Spanish-English legal interpreter in Oakland, California. Recent translated books include his curated anthology Kill the Ampaya!: The Best Latin American Baseball Fiction, Mylene Fernández Pintado's A Corner of the World, Pedro de Jesús's Vital Signs, and Gabriela Alemán's Poso Wells. His translations of poems from Paula Abramo's Fiat Lux have appeared in Southern Review, Hayden's Ferry Review, Brooklyn Rail, Tupelo Quarterly, and other journals, while his writing about translation has appeared in Paris Review, Words Without Borders, and Cuban Counterpoints. His original work includes the novels Return to Sender, Repulse Monkey, and Obligations of the Bone as well as (with Rafael Hernández) The History of Havana, a social history of the Cuban capital from its founding to today.
Project Description
To support the translation from the Spanish of the historical novel Smoke by Ecuadorian writer Gabriela Alemán. The author of three novels, five short story collections, essays, and plays for both the stage and the radio, and a former professional basketball player in Switzerland and Paraguay, Alemán (b. 1968) is a leading innovative figure in Latin American literature whose honors include two Joaquín Gallegos Lara National Fiction Prizes, one for her novel Smoke, and a Guggenheim Fellowship. Smoke, published in 2017, is set in Paraguay and includes historical elements ranging from the Chaco War with Bolivia in the 1930s to the Ycuá Bolaños supermarket fire of 2004 that took the lives of more than 400 people. This will be the novel's first appearance in English.
I'm so excited to receive an NEA grant to render Gabriela Alemán's Humo (Smoke), into English. When giving talks about literary translation, I'm frequently asked how I choose texts to work on. I answer that I pick books I like, books that can broaden the perspectives of U.S. readers, books whose style and content I'd like to get my head and fingers inside—or vice-versa—and books that have a ghost of a chance of finding a U.S. publisher. That last requirement sometimes means staying away from—or doing just a brief sample of—books that meet the first three criteria extremely well. That was the case with Humo, a very fine-grained work (itself some 16 years in the making) that represents a big departure in style from the author's previous novel and stories, set in a country—Paraguay—that appears on almost no one's literary map. The NEA grant is a vote of confidence in this ambitious and unusual novel that I very much want an American publisher to publish for American readers to read. It allows me to devote the time needed to prepare a complete translation and to collaborate closely with the author (herself a translator); our conversations, back and forth and back again, are always challenging and creative, and the result comes close to meeting the impossible challenge of translation: producing a book whose every word is simultaneously hers and mine. Also I should say that I was a professional writer in English long before I took up translation, getting a relatively late start in this particular form of writing, so the grant also feels like a validation of that second or third career.