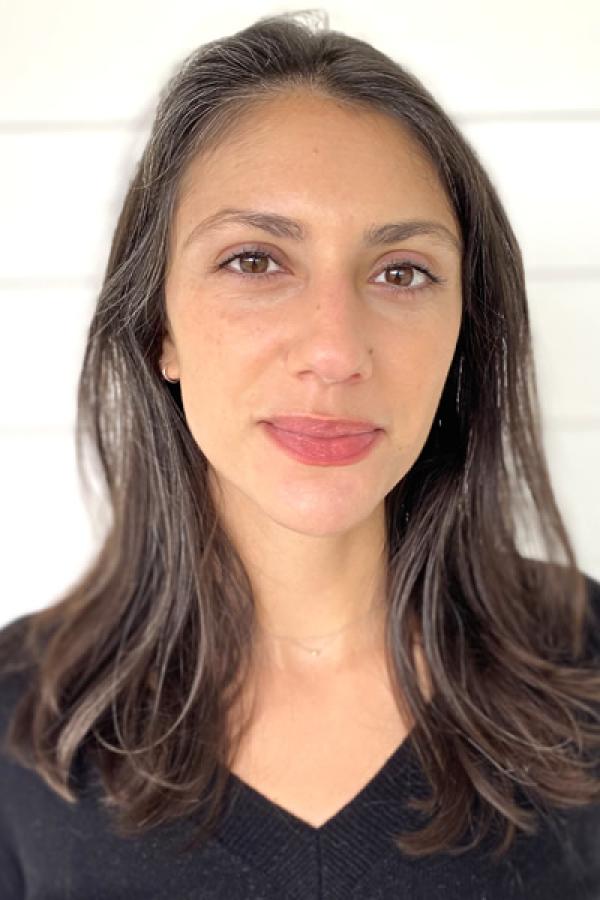 Bio
Emma Ramadan is an educator and literary translator of all genres from French, with a focus on undersung women novelists, experimental literature, and writers from the Arab world. She is the recipient of the 2021 PEN Translation Prize, the 2018 Albertine Prize, two National Endowment for the Arts fellowships, a PEN/Heim grant, and a Fulbright. Her translations include Sphinx, Not One Day, and In Concrete by Anne Garréta; A Country for Dying by Abdellah Taïa; Zabor, or the Psalms by Kamel Daoud; co-translations with Olivia Baes of The Easy Life and Me & Other Writing by Marguerite Duras; and Panics by Barbara Molinard. Her translations of Lamia Ziadé 's Mon port de Beyrouth and Ma très grande mélancolie arabe are forthcoming from Pluto Press.
Project Description
To support the translation from the French of My Port of Beirut and My Great Arab Melancholy by Lebanese author and illustrator Lamia Ziadé. Ziadé was born in 1968 and raised in Beirut during the Lebanese Civil War. At 18, she moved to Paris where she worked as a fabric designer, exhibited art in galleries internationally, and published illustrated books for children and adults. My Great Arab Melancholy (2017) is her personal travel narrative accompanied by roughly 300 illustrations that explores the major deaths, battles, thinkers, and turning points that have shaped the Arab World. My Port of Beirut (2021) includes more than 150 illustrations and tells the story in intimate details of the port explosion in Beirut in 2020 that killed more than 200 people.
At a time when so few books are translated from the Arab world, and from Lebanon in particular, support from the National Endowment for the Arts allows me to spotlight Lamia Ziadé's unique works blending archive, personal narrative, and illustrations. On a practical level, this grant will help me to do greater research on the historical events of this region and to participate in launch events with the author. On a personal level, these two books of Ziadé's will be my first translations of a Lebanese writer. My own father was born and raised in Lebanon and left as the civil war began in 1975, returning only twice since then—once in 2004 with my mother, and once in 2019 with me, leaving just days before wildfires broke out in his native town of Mechref and the October Revolution began. As someone who has spent her life outside of Lebanon, striving to connect to it and learn more about the country and the larger region, I feel exhilarated and honored to share with an English-speaking audience Lamia Ziadé's personal but wide-ranging accounts of the Arab world and how it evolved into what it is today.
About Lamia Ziadé
Lamia Ziadé, born in Beirut in 1968 and raised during the Lebanese Civil War, moved to Paris at 18 to study graphic art at Penninghen. She then worked as a fabric designer for Jean-Paul Gaultier, exhibited her art in numerous galleries internationally, and went on to publish several illustrated books for children and adults. Ziadé's books blend illustrations and personal accounts with a desire to archive the Arab world in all of its wonder and horror. In homage to the region's rebellious spirit, Ziadé celebrates and preserves in the pages of her books the progressive, bold, revolutionary moments and figures of the region.