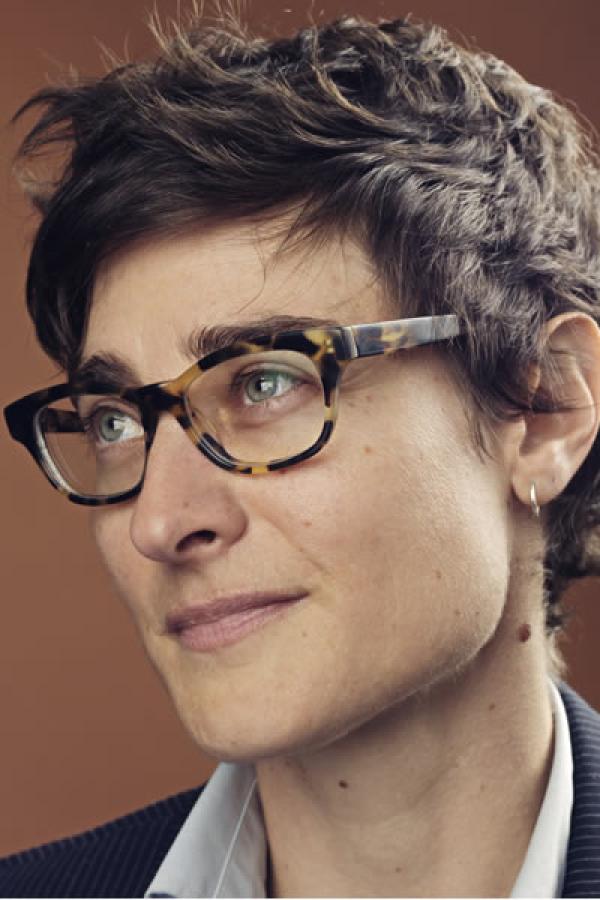 Bio
Julia Guez is a writer and translator based in New York City. Her essays, interviews, fiction, poetry, and translations have appeared in Guernica, POETRY, the Guardian, BOMB, the Brooklyn Rail,and Kenyon Review. Four Way Books released her first full-length collection, In An Invisible Glass Case Which Is Also A Frame, in 2019. They will release her next book, The Certain Body, in 2022. Guez has been awarded the Discovery/Boston Review Poetry Prize, a Fulbright Fellowship, and the John Frederick Nims Memorial Prize in Translation as well as a Translation Fellowship from the National Endowment for the Arts. For the last decade, Guez has worked with Teach For America New York; she's currently the senior managing director of design and implementation. She teaches creative writing at New York University and Rutgers.
Project Description
To support the translation from the Spanish of The Suicidal Hand by Costa Rican poet, essayist, and designer María Montero. The Suicidal Hand is her most recent poetry collection and explores how art and art-making can be used to reconcile the trauma of living in an often violent and toxic world.
In a matter of weeks, After Hours Editions will bring my first collection of poems in translation into the world. What a gift to co-translate Equestrian Monuments by Luis Chaves with Samantha Zighelboim. We have spent almost a decade focused on doing that well.
Chaves dedicates Ecuestres Monumentos to three of Costa Rica's greatest writers, among them María Montero. Over the years, I have gotten to know her well. As a human being, she is expansive, warm and generous. As a reader, she is insatiable. As a writer, she is a force. She is a genius and an innovator.
When it comes to touching on elements of pregnancy, birth, and the postpartum window, I haven't seen anyone treat these things the way she does. All the magic and the candor and the fearlessness Montero brings to La Mano Suicida makes this text crucial.
This grant, all of the important work the National Endowment for the Arts will free me up to do this year, is for Montero then. Carefully rendering her work will help me highlight some of the extraordinary things happening in the presses, festivals, workshops, readings, and literary magazines in Costa Rica. This work has been underrepresented in our magazines and catalogs and courses for too long. All of the insight and encouragement my mentor, Edith Grossman, has poured into me over the years will continue to shape me for years to come; this grant acknowledges that, too. It acknowledges my family here and abroad—my work with translation began at home, at our dinner table, after all. My life would be so much smaller without the people and texts translation has brought close. I am grateful to the NEA for granting me time and space to keep them close this year.