Facts and Figures
In the past five years, the National Endowment for the Arts distributed more than $4,603,159 in grants in Delaware.
In the most recent information (2017) from the Arts and Cultural Production Satellite Account (ACPSA), which is produced jointly by the National Endowment for the Arts' Office of Research & Analysis and the Bureau of Economic Analysis, U.S. Commerce Department, Delaware...
Added 1.4 percent or $1.1 billion to the state economy from arts and cultural production
Employed 8,854 workers in the arts and cultural industries, with workers earning wages and benefits totaling more than $500 million
45 percent of Delaware's adults attended live music, theater, or dance performances, while nearly 22 percent attended art exhibits, according to the 2017 Survey of Public Participation in the Arts, conducted in partnership with the U.S. Census Bureau.
Over the last three years...
An average of 1,121 students from 32 high schools in Delaware participated in Poetry Out Loud annually.
For the Blue Star Museums program, 21 museums participated in Delaware.
Delaware Fact Sheet
On this page, find information on the arts and culture for Delaware, and how the National Endowment for the Arts has supported the arts in communities throughout the state. Below are highlights of just some of Arts Endowment grantees and artists working in Delaware. 
To find a list of grants awarded by the agency to Delaware, go to our Recent Grant Search. 
State Highlights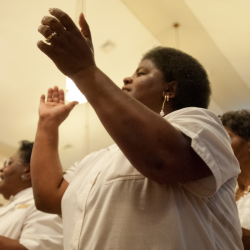 2014
The Singing and Praying Bands of Maryland and Delaware, 2014 National Heritage Fellows, practice a form of religious worship that encompasses one of the oldest and most historic African-American performance traditions that is still active today, predating gospel, blues, and jazz.
Go to profile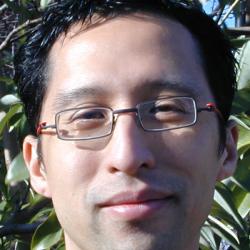 2008
Profile of 2008 NEA Creative Writing Fellowship recipient Viet Dinh, including bio, sample work, and statement on the importance of the fellowship.

Go to profile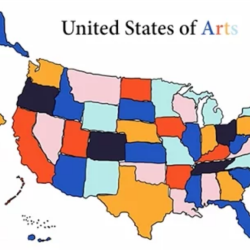 In collaboration with the Delaware Division of the Arts, the National Endowment for the Arts looks at the arts and culture of Delaware as part of its celebration of the 50th anniversary of the agency's establishment.
View Video
State & Regional Contacts