National Endowment for the Arts to Present Webinar on Our Town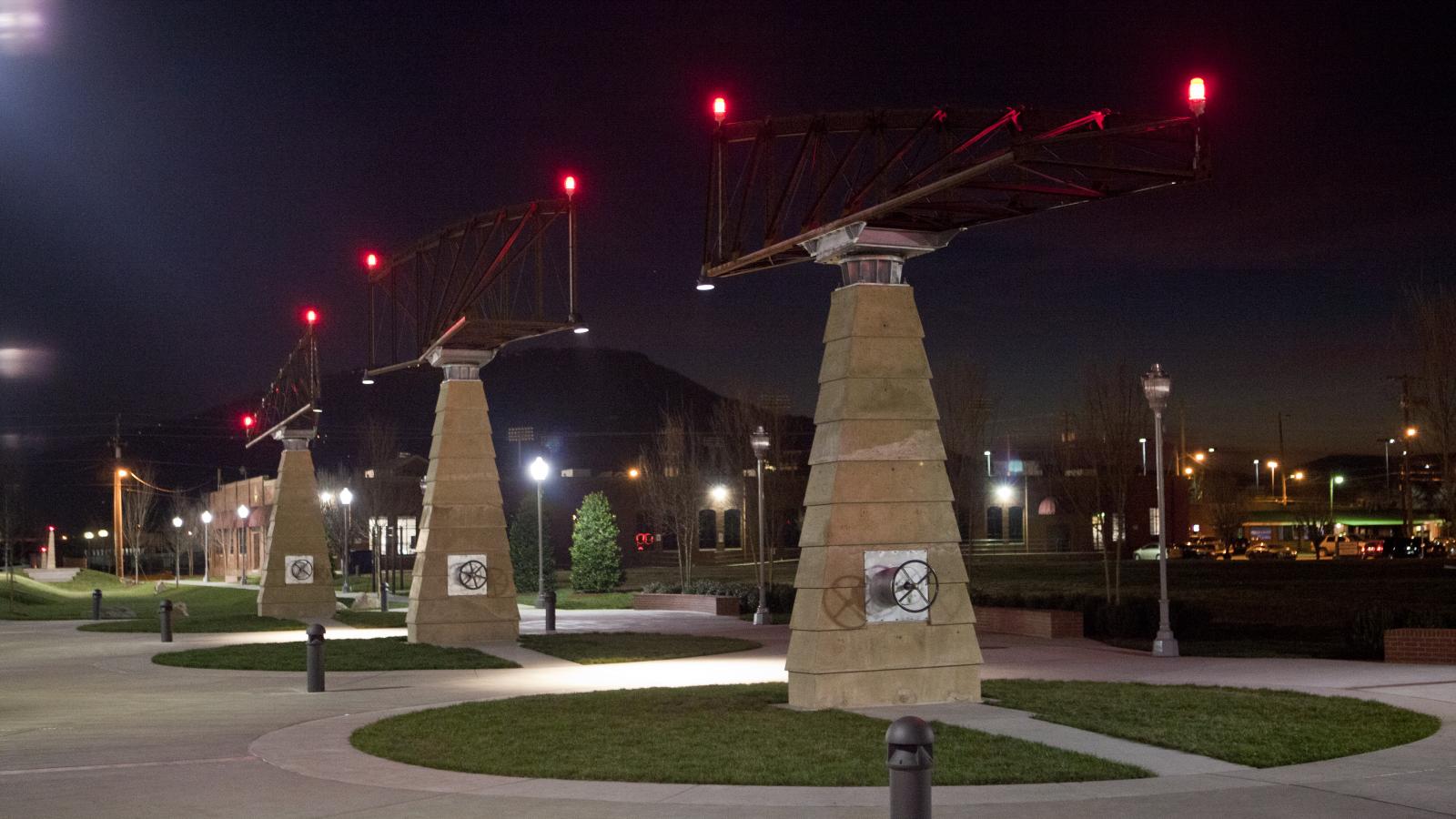 Washington, DC-- NEA's Director of Design Programs Jason Schupbach and design specialist Jennifer Hughes will present a webinar on Monday, November 4, 2013 from 2:00-3:00 p.m. ET about applying to Our Town, the NEA's primary creative placemaking grant program.
Our Town will invest in creative and innovative projects in which communities, together with arts and/or design organizations and artists, seek to:
•        Improve their quality of life;
•        Encourage greater creative activity;
•        Foster stronger community identity and a sense of place; and
•        Revitalize economic development.
The webinar will start with a presentation that covers the basics of the Our Town program including eligibility requirements, how to select work samples, and advice on preparing a strong application. The presentation will be followed by an open Q & A session. Our Town guidelines and application materials for FY 2014 are on the NEA website along with frequently asked questions and responses.
The Our Town web section features a map with project information for all three years of the program. Additional features include podcasts, articles, reports and publications. Sample application narratives are also available.
Applications to Our Town are due on January 13, 2014.
How to join the webinar
Please register in advance here. You may listen using your computer's speakers or dial-in to 1-877-685-5350 and use participant code: 739587. Attendees will be muted but able to type in questions and comments through a Q & A text box.
In case you can't attend
An archive of the webinar will be available on the NEA's website shortly after the event.
About the National Endowment for the Arts
The National Endowment for the Arts was established by Congress in 1965 as an independent agency of the federal government. To date, the NEA has awarded more than $4 billion to support artistic excellence, creativity, and innovation for the benefit of individuals and communities. The NEA extends its work through partnerships with state arts agencies, local leaders, other federal agencies, and the philanthropic sector. To join the discussion on how art works, visit the NEA at www.arts.gov.
Contact
Victoria Hutter, hutterv@arts.gov, 202-682-5692