National Endowment for the Arts Statement on the Death of NEA Jazz Master Horace Silver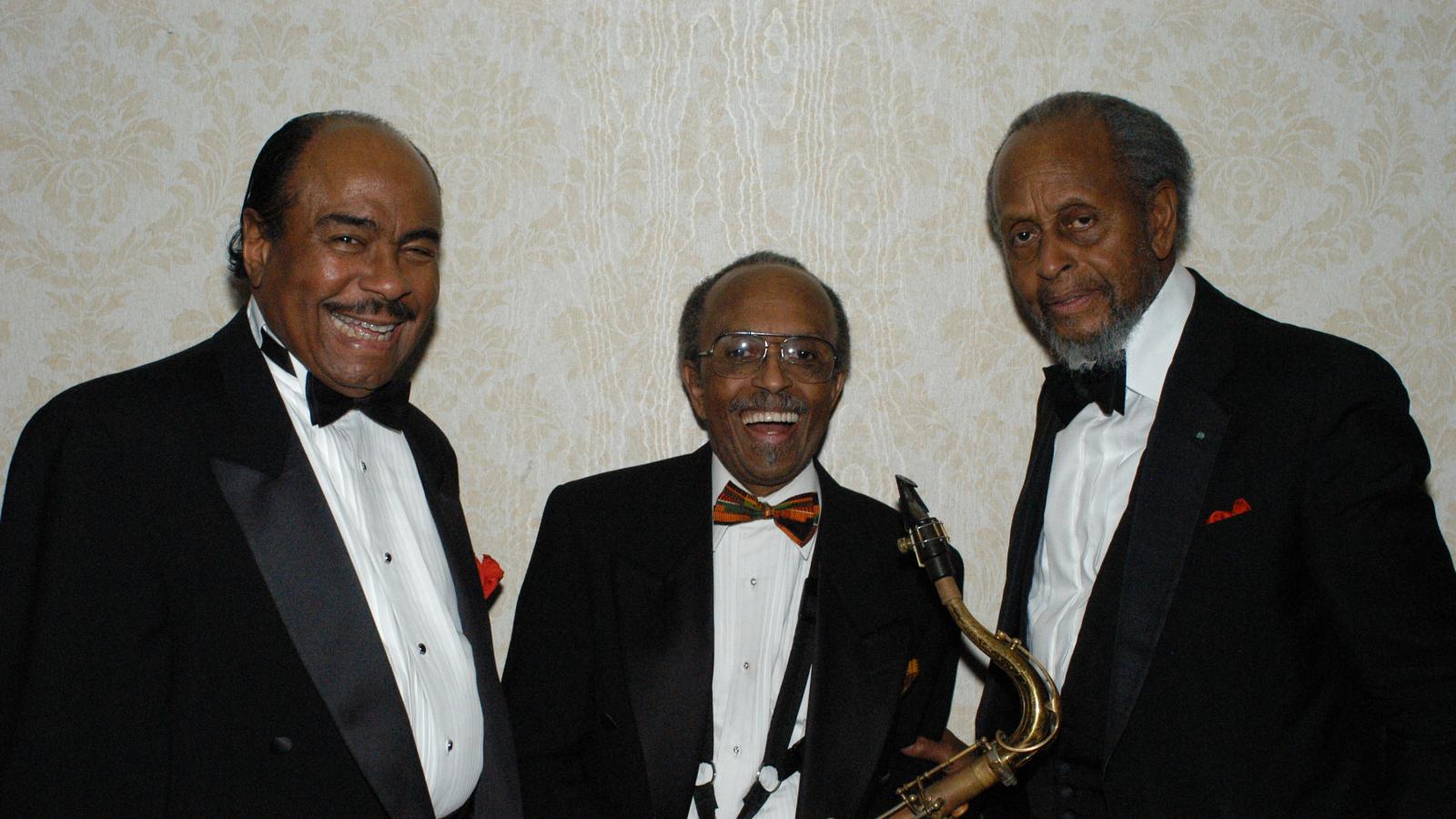 It is with great sadness that the National Endowment for the Arts acknowledges the passing of 1995 NEA Jazz Master Horace Silver. Working at the heart of the hard bop era, Silver helped to form the influential Jazz Messengers and composed many blues and gospel-flavored songs that have become part of the jazz canon.
Silver was exposed to music at an early age, hearing Cape Verde Islands folk music from his father. After a 1950 stint backing guest soloist Stan Getz, Silver was enlisted by Getz to join him on tour. In 1951, Silver moved to New York and quickly found work with Coleman Hawkins, Bill Harris, Oscar Pettiford, Lester Young, and Art Blakey. In 1952, he began what became a 28-year relationship with the Blue Note label. Between 1953-55 he played in the groundbreaking band the Jazz Messengers, co-led by Blakey.
By 1956, Silver formed his own band and Blakey maintained the Jazz Messengers name as his own. Both Silver's band and the Jazz Messengers turned out to be proving grounds for a number of exceptional musicians. Silver's terse, funky playing has influenced pianists as disparate as Herbie Hancock and Cecil Taylor. For several years in the 1980s, he recorded on his own Silveto label and in the 1990s returned to the hard bop sound he helped create. His autobiography, Let's Get to the Nitty Gritty, was published in 2006.
Contact
NEA Public Affairs
202-682-5570