Statement from the National Endowment for the Arts on the Death of Roberto Martinez, Sr.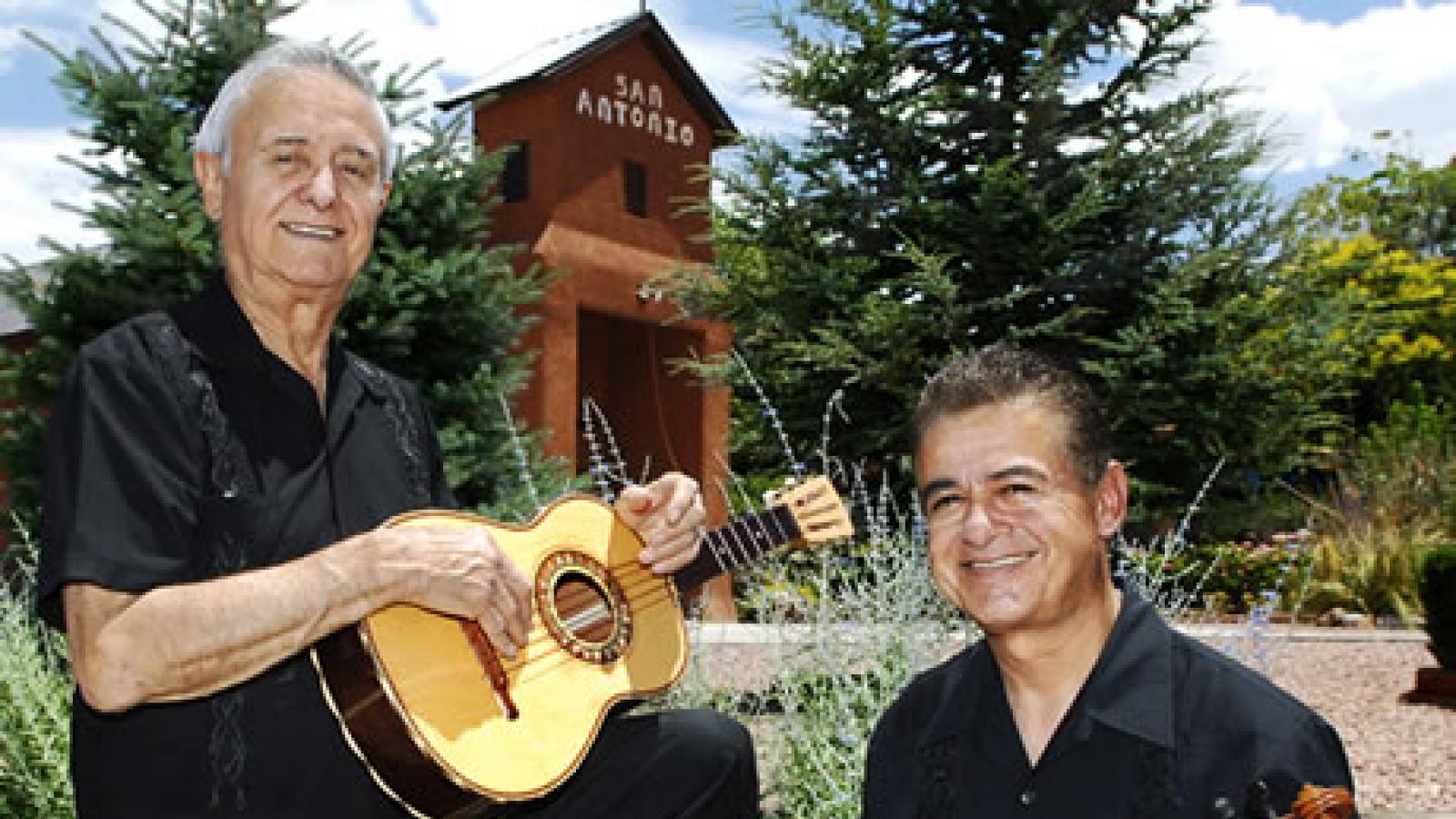 "The National Endowment for the Arts acknowledges with great sadness the passing of Roberto Martinez, Sr., who, together with his son Lorenzo, received a 2003 NEA National Heritage Fellowship. An instrumentalist, singer, composer, teacher, and cultural advocate, Martinez was a seminal figure in the revitalization of the traditional Hispanic music of northern New Mexico and southern Colorado. He composed corridos, performed in venues both grand and humble, from city auditoriums to small town senior centers including, on several occasions, the Smithsonian Folklife Festival. Together with Ray Flores and others, he created the ensemble Los Reyes de Albuquerque in 1962. A strong proponent for Hispanic rights, he established the label -- Minority Owned Record Enterprises -- during the civil rights movement in the late '60s.
Today, this music is carried on by his children and grandchildren, as well as the many young people of the region who were inspired by his teaching and his performance.  We join many others in the folk and traditional arts community and beyond in mourning the loss of Roberto Martinez while celebrating his life and musical contributions."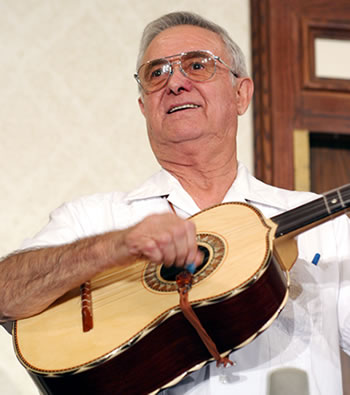 Contact
NEA Public Affairs
202-682-5570