NEA Chairman Jane Chu to Visit Kansas City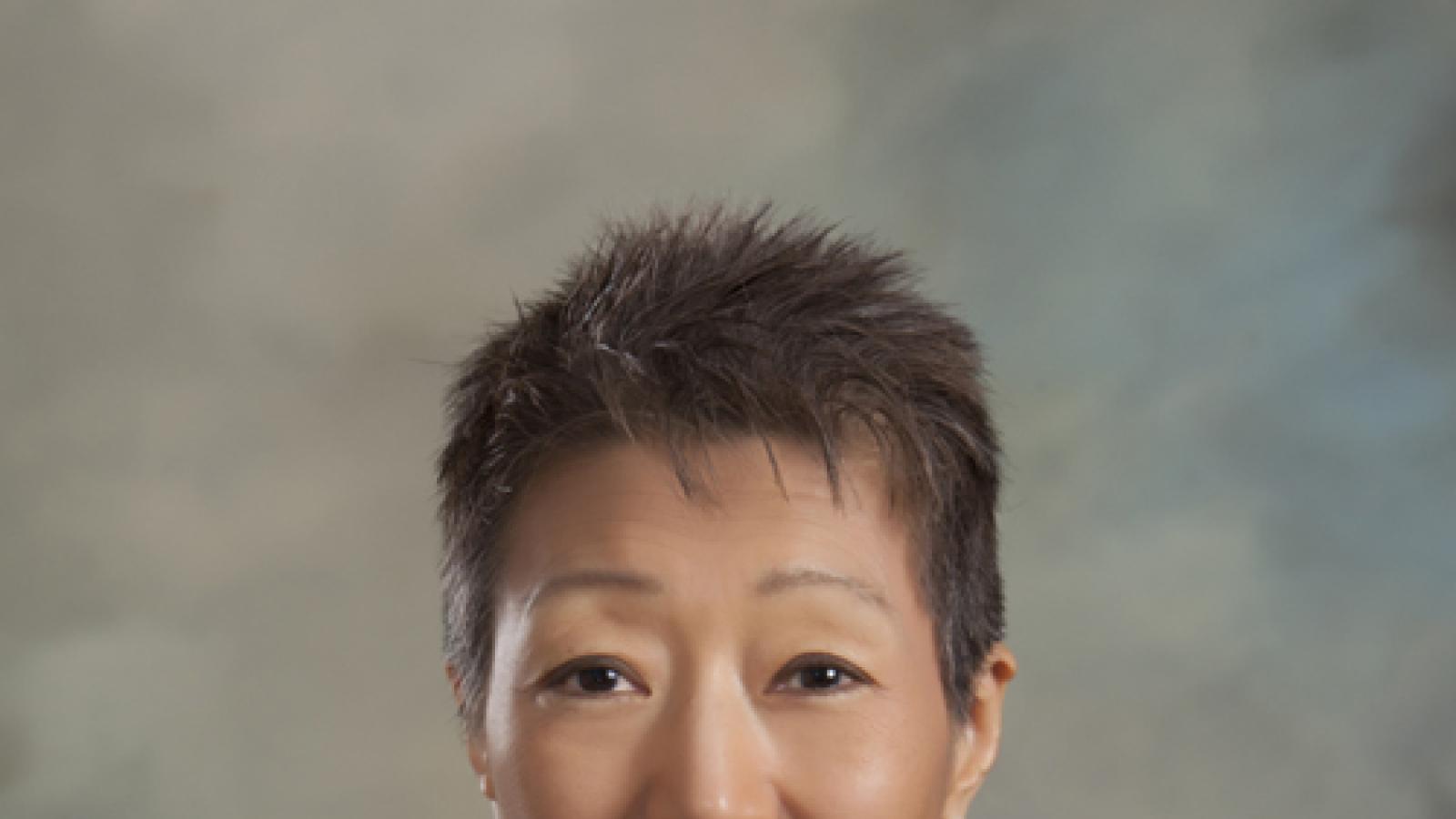 Washington, DC—NEA Chairman Jane Chu will visit Kansas City, Missouri, on September 15, 2014. This will be the first time she will return to Kansas City in her official capacity as chairman of the NEA. Chairman Chu will visit three area arts organizations that have received NEA funding in recent years: the American Jazz Museum, The Nelson-Atkins Museum of Art, and the InterUrban ArtHouse. Later that afternoon, she will attend a reception with the local arts community, hosted by Mid-America Arts Alliance, one of the NEA's regional partners.
Press are welcome to attend the following stops. Please RSVP to Liz Auclair at auclaire@arts.gov or 202-682-5570.
Monday, September 15, 2014
8:30–9:00am: Interview Availability--contact NEA Public Affairs at 202-682-5570 or auclaire@arts.gov to request an interview with Chairman Chu
Location: American Jazz Museum, 1616 East 18th Street, Kansas City, MO 64108
---
9:00–10:00am: 
Tour
of American Jazz Museum
Participants:      
NEA Chairman Jane Chu
Mary Kennedy, CEO, Mid-America Arts Alliance
Peter Jasso, Dir., Kansas Creative Arts Industries Commission
Beverly Strohmeyer, Executive Dir., Missouri Arts Council 
Location: 1616 East 18th Street, Kansas City, MO 64108
---
10:15am–11:15pm: Tour of The Nelson-Atkins Museum of Art
Participants:      
NEA Chairman Jane Chu
Julián Zugazagoitia, Dir. & CEO, Nelson-Atkins Museum of Art
Mary Kennedy, CEO, Mid-America Arts Alliance
Peter Jasso, Dir., Kansas Creative Arts Industries Commission
Beverly Strohmeyer, Executive Dir., Missouri Arts Council 
Location: 4525 Oak Street, Kansas City, MO 64111
---
2:00pm–3:00pm: Tour of InterUrban Art House
Participants:      
NEA Chairman Jane Chu
Bill Ebel, Overland Park City Manager
Mary Kennedy, CEO, Mid-America Arts Alliance
Peter Jasso, Dir., Kansas Creative Arts Industries Commission
Beverly Strohmeyer, Executive Dir., Missouri Arts Council 
Location: 8001 Conser Street #290, Overland Park, KS 66204
---
3:30–5:00pm: Reception at Mid-America Arts Alliance
Participants:      
NEA Chairman Jane Chu
Mary Kennedy, CEO, Mid-America Arts Alliance
Members of the Kansas City arts community
Location: 2018 Baltimore Avenue, Kansas City, MO 64108
# # #
Contact
NEA Public Affairs, Liz Auclair, auclaire@arts.gov, office: 202-682-5570
Mid-America Arts Alliance, Margaret A. Keough, margaret@maaa.org, office: 816-800-0923, cell: 816-806-2634