President Obama to Award 2013 National Medals of Arts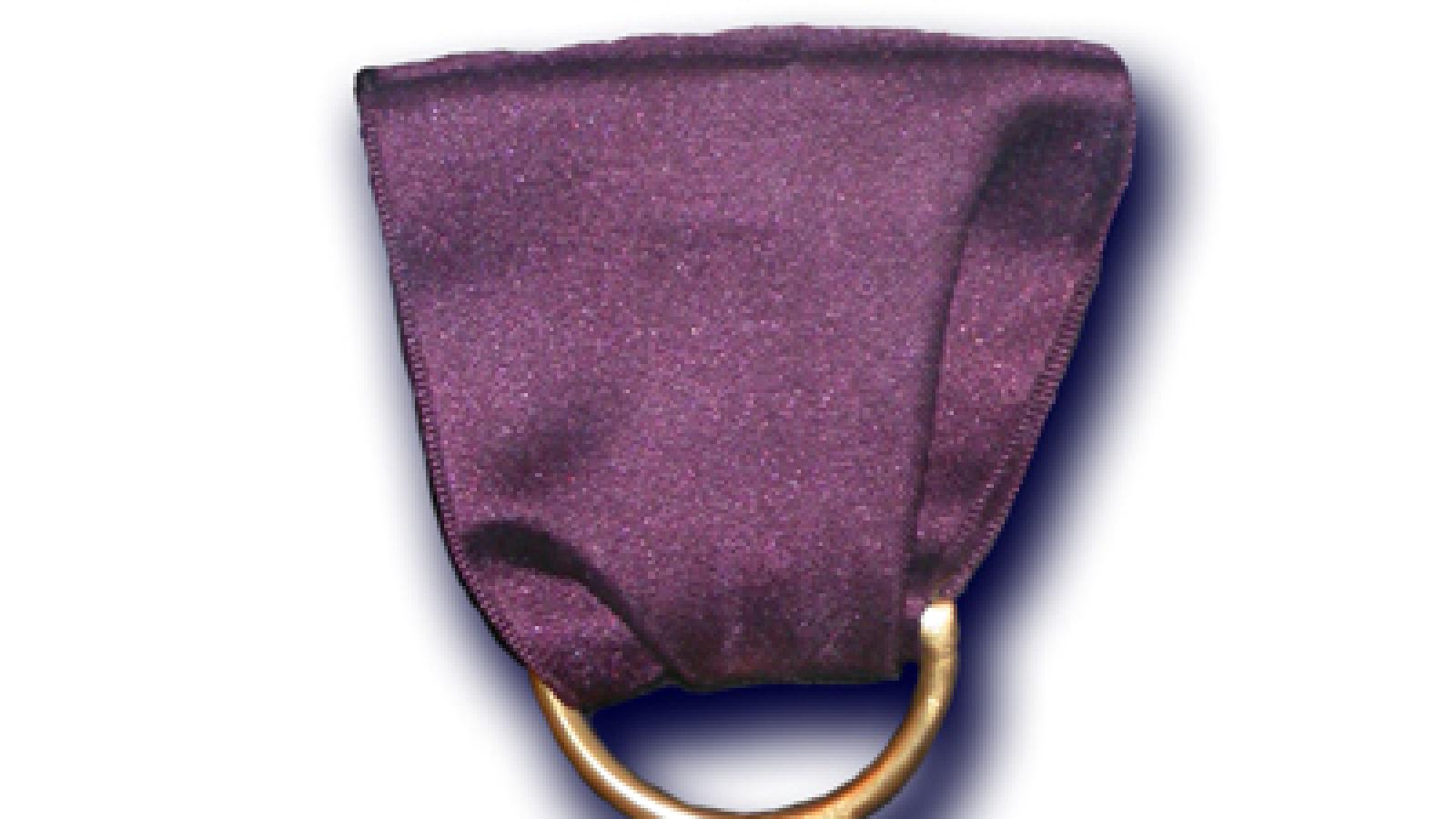 Washington, DC — President Barack Obama will present the National Medals of Arts in conjunction with the National Humanities Medals on Monday, July 28, 2014, at 3:00 p.m. ET, in an East Room ceremony at the White House. First Lady Michelle Obama will attend. The event will be live streamed at WH.gov/Live.
NEA Chairman Jane Chu said, "Whether it's animation or architecture, writing or music, these artists' creativity and passion have made an enormous impact on our nation. I join the President in congratulating them and celebrating the arts in our country."
MEDIA REGISTRATION
: This event will be open press, but space is limited.  Members of the media who wish to cover the President's remarks must RSVP by
12:00 PM ET on Friday, July 25
to the White House. 
Press holding White House hard passes must send their name, media outlet, and email to
media_affairs@who.eop.gov
with the subject line "Medal of Arts and Humanities Medal." Press not holding White House hard passes must include their full legal name (including middle name), date of birth, Social Security number, gender, country of citizenship, and current city and state of residence. All press will enter the White House via the northwest gate. If the White House is able to accommodate your request for credentials, you will receive a confirmation after the deadline to RSVP has passed with further instructions and logistical details. 
The official citations for the 2013 National Medal of Arts recipients are:
The National Medal of Arts is the highest award given to artists and arts patrons by the federal government. It is awarded by the President of the United States to individuals or groups who are deserving of special recognition by reason of their outstanding contributions to the excellence, growth, support, and availability of the arts in the United States.
The National Endowment for the Arts manages the nomination process on behalf of the White House. Each year, the Arts Endowment seeks nominations from individuals and organizations across the country. The National Council on the Arts, the Arts Endowment's presidentially appointed and Senate-confirmed advisory body, reviews the nominations and provides recommendations to the President, who selects the recipients.
The National Endowment for the Arts was established by Congress in 1965 as an independent agency of the federal government. To date, the NEA has awarded more than $5 billion to support artistic excellence, creativity, and innovation for the benefit of individuals and communities. The NEA extends its work through partnerships with state arts agencies, local leaders, other federal agencies, and the philanthropic sector. To join the discussion on how art works, visit the NEA at arts.gov.
# # #
Contact
NEA Public Affairs
202-682-5570