Statement on the Death of Julius Rudel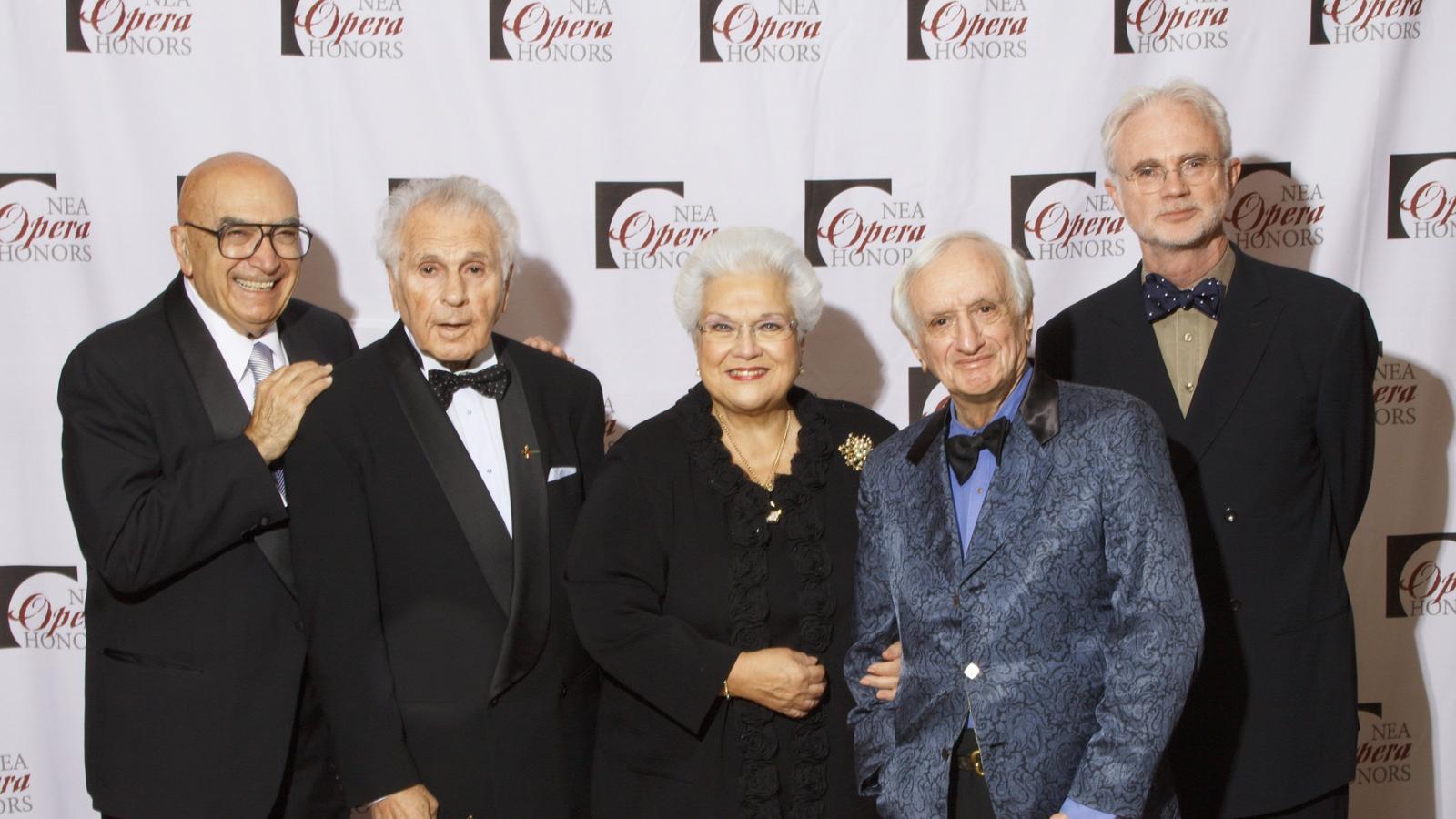 It is with great sadness that the National Endowment for the Arts acknowledges the passing of opera director and conductor Julius Rudel, recipient of a 2009 NEA Opera Honors award. Julius Rudel took a shoestring company, the New York City Opera, and made it a fearless international contender. He promoted and encouraged American opera and American artists at a time when both were in need of cheerleaders. We join the opera community in mourning his death while celebrating his life and many contributions to opera.  
Though he lived for only 17 years in Vienna, where he was born in 1921, Julius Rudel absorbed its musical traditions and adroitly mixed them with American ones. In 1943, he joined the newly-minted New York City Opera as a rehearsal pianist and soon thereafter made his conducting debut with The Gypsy Baron. In his mid-30s, he became the general director/principal conductor of the New York City Opera. During his 22-year tenure, imaginative programming, from the baroque to the brand-new, was the rule. In addition to the New York City Opera, Rudel was on podiums throughout the world conducting more than 165 operas, including many at the Metropolitan Opera. He was the first music director of Wolf Trap and the first artistic director of the Kennedy Center, where he commissioned Bernstein's Mass.
Contact
NEA Public Affairs
202-682-5570