Statement on the Death of NEA National Heritage Fellow Natividad Cano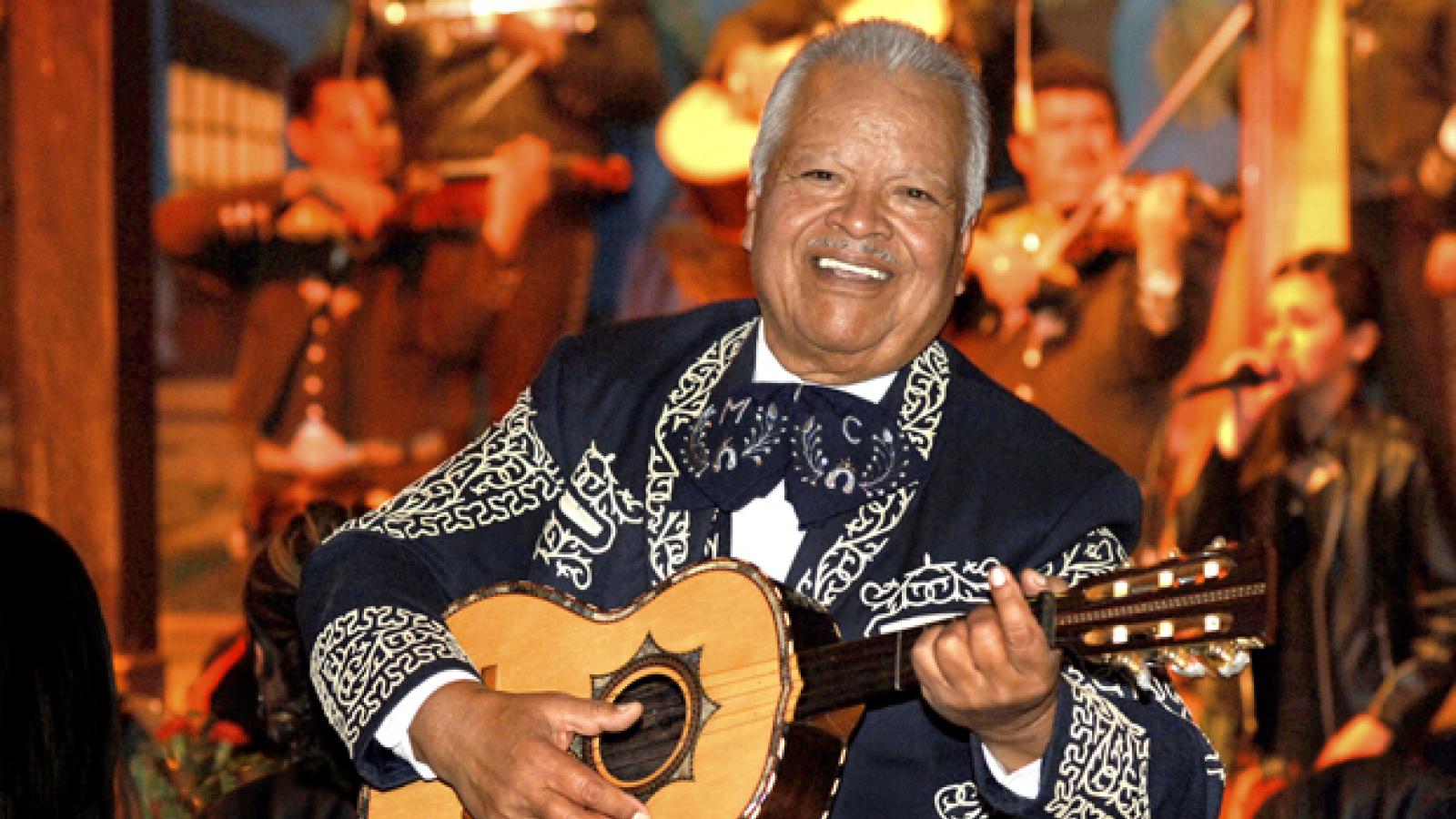 It is with great sadness that the National Endowment for the Arts acknowledges the passing of Mexican Mariachi musician and educator Natividad Cano, recipient of a 1990 National Heritage Fellowship. We celebrate Nati Cano's lifelong dedication to sharing mariachi music with new audiences, whether it was on the stage or in the classroom.
Leader of the Grammy award-winning Mariachi Los Camperos, Nati Cano was not only an accomplished musician, but also dedicated to enhancing public awareness of the mariachi tradition through performance and teaching. In 2001, Cano began working with the city of San Fernando, California, to create the Mariachi Master Apprentice Program. Supported by the NEA and recipient of a National Arts and Humanities Youth Program Award, the program brings together young musicians to work directly with master musicians.
Visit the NEA's website for more information about Natividad Cano and to see a portrait of him by Tom Pich.
# # #
Contact
NEA Public Affairs
202-682-5570