NEA Selects Jax Deluca as New Director of Media Arts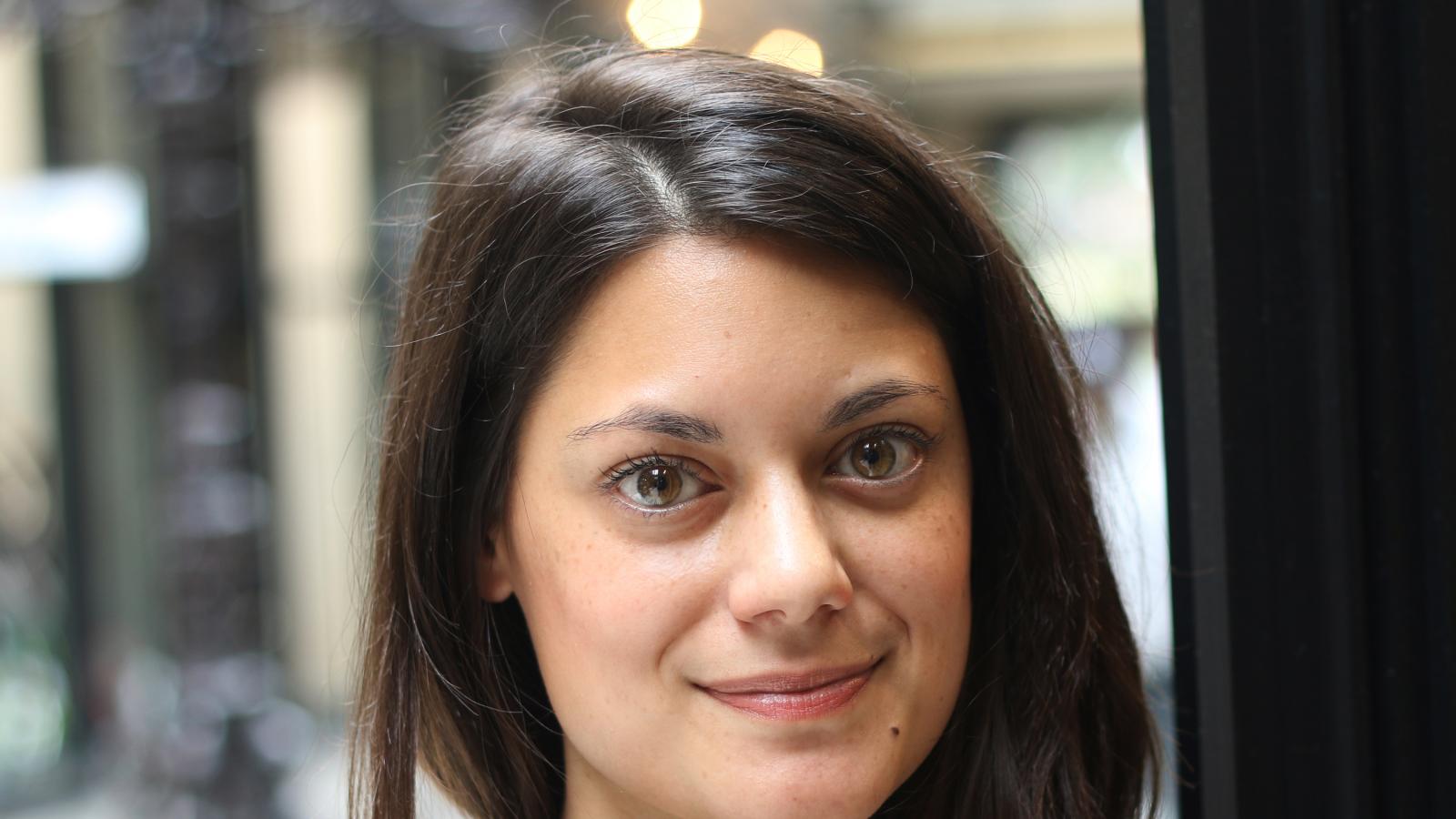 NEA Selects Jax Deluca as New Director of Media Arts
Washington, DC – The National Endowment for the Arts (NEA) announced today that Jax Deluca will join the NEA as the director of media arts beginning on January 11, 2016. Deluca will manage NEA grantmaking in media arts and represent the agency to the media arts field. 
Deluca joins the NEA after her tenure as executive director of Squeaky Wheel Film & Media Art Center in Buffalo, NY, a nonprofit serving western New York state which promotes innovation in media arts through access, education, and exhibition. At Squeaky Wheel, Deluca has overseen major expansion efforts, including fundraising, new jobs and media equipment, an updated youth media arts curriculum, and relocation into new, upgraded facilities. She recently completed a three-year tenure as a grant reviewer and advisory panelist to the New York State Council on the Arts Electronic Media and Film program. Deluca is an adjunct media arts instructor for the State University of New York at Buffalo State College, and a practicing digital media artist and co-founder of Flatsitter media arts collaborative in Buffalo, NY. 
"Jax Deluca brings solid experience working on both the grant making and fundraising sides, and she has a clear commitment to making media arts accessible to diverse audiences," said NEA Chairman Jane Chu. "We look forward to Deluca's fresh energy and ideas for media arts at the NEA." 
"For the past decade, I've been working in the field to connect artists, community organizations, and audiences with the resources and opportunities to create, experience, and engage with film and digital media in its many forms, old and new," said Deluca. "It is with much honor and enthusiasm that I accept this opportunity to join the team at the National Endowment for the Arts and further serve the media arts community in this new capacity."
Deluca received a bachelor's degree in Expanded Media with a minor in Fine Arts from Alfred University. 
The National Endowment for the Arts offers grants for a range of media arts projects. Media arts, as defined by the National Endowment for the Arts, includes screen-based projects presented via film, television, radio, audio, video, the Internet, interactive and mobile technologies, video games, transmedia storytelling, and satellite as well as media-related printed books, catalogues, and journals.
Recent grants include support for the Indianapolis Film Festival, an online multimedia destination for the Chicago Symphony Orchestra, support for the radio program "Afropop Worldwide," preservation of videos from the 1970s New York television show "Cinema Forum," and support for a documentary on Alabama artist and musician Lonnie B. Holley. In FY 2015 alone, the NEA awarded $6 million to 134 media arts projects across the country.
About the National Endowment for the Arts
Established by Congress in 1965, the NEA is the independent federal agency whose funding and support gives Americans the opportunity to participate in the arts, exercise their imaginations, and develop their creative capacities. Through partnerships with state arts agencies, local leaders, other federal agencies, and the philanthropic sector, the NEA supports arts learning, affirms and celebrates America's rich and diverse cultural heritage, and extends its work to promote equal access to the arts in every community across America. For more information, visit arts.gov.
#  #  # 
Contact
Sally Gifford
NEA Public Affairs | 202-682-5606