Statement on the Death of 2001 NEA National Heritage Fellow Joe Wilson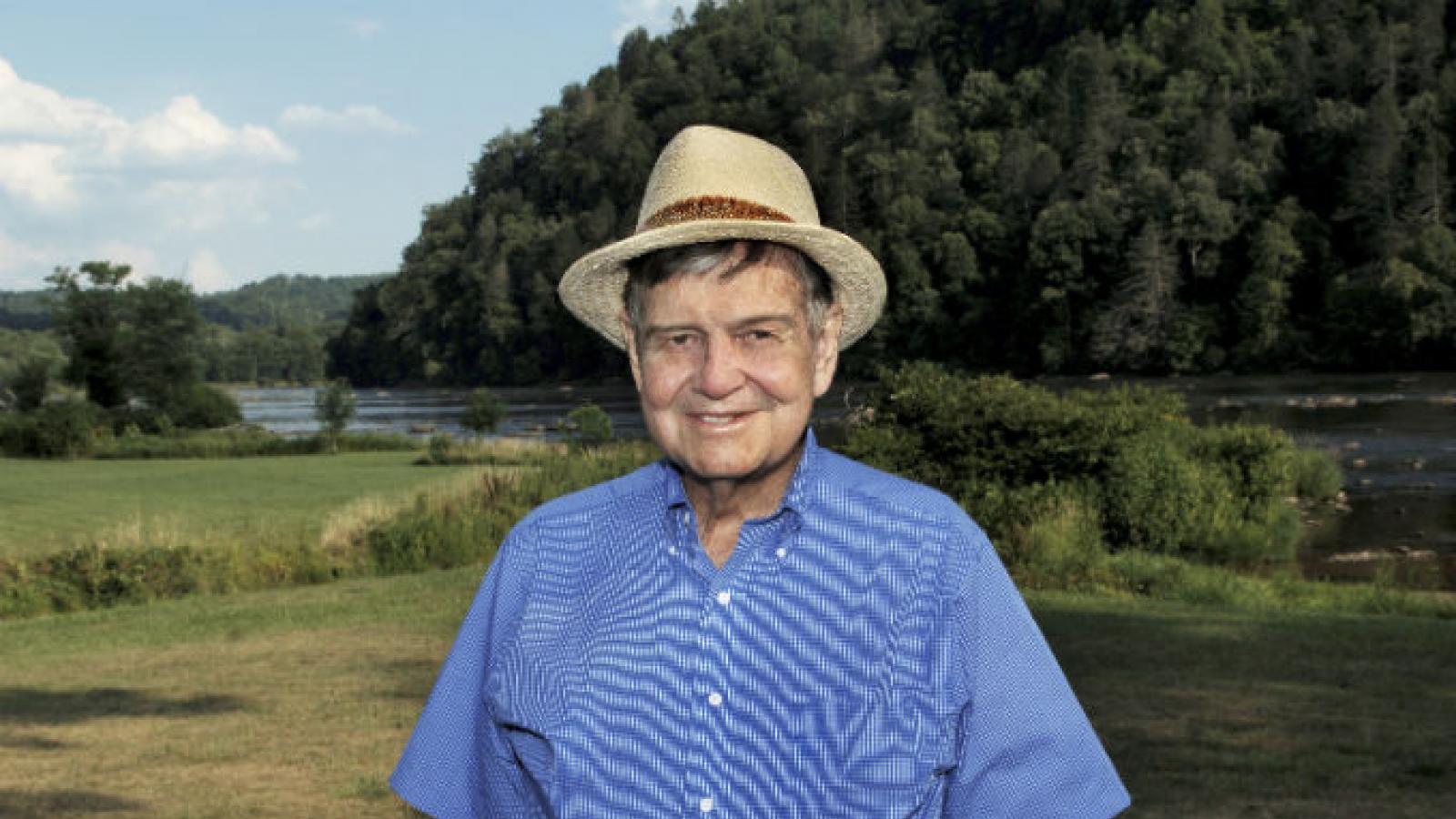 It is with great sadness that the National Endowment for the Arts acknowledges the passing of folklorist, advocate and presenter Joe Wilson, the 2001 recipient of the Bess Lomax Hawes National Heritage Fellowship Award from the National Endowment for the Arts.
While he was a country record producer, a door-to-door salesman, a civil rights reporter, and a Madison Avenue consultant, Joe Wilson was most well-known for his work as the executive director of the National Council for the Traditional Arts, the oldest organization in the nation devoted to the presentation of folk arts. Beginning in 1976 from that position, he had a profound influence on folk and traditional arts programming in this country. His mark can be seen in the shaping of national institutions such as the American Folklife Center at the Library of Congress, the National Park Service, the Arts America program of the United States Information Agency (now in the Department of State), the National Endowment for the Arts and the National Endowment for the Humanities.
Wilson organized or gave programming direction to nearly 40 folk festivals, including the annual National Folk Festival. He organized 21 national tours by musicians, dancers, and storytellers. He produced seven international tours and 53 sound recordings. In addition, he co-wrote with Lee Udall the book Folk Festivals: A Handbook for Organization and Management. 
His work and inspiring commitment to folk artists is quietly visible everywhere.
In an August 2013 interview with the NEA's Josephine Reed, Wilson noted:
Well, I've tried to say, "Look, there's a truth and beauty here." One of the strengths of this nation is vested in these basic people. They're the keepers of the verities. They keep the music; they keep the stories. They fight the wars. They're the soul of this country.  The basic strength of the country is invested in people who are wonderfully creative—if they have the opportunity.  It's not that they expect full support from the government or anything like that. But a little recognition, a little…getting help to be put on the stage of life where your contributions are as visible as others, that's a good thing, and I think it's a great thing for the country. I always knew that the old lady who lived up the holler and told stories to my brother and me was as good a story teller as William Faulkner.
Contact
NEA Public Affairs
202-682-5570