Statement on Death of 2014 NEA National Heritage Fellow Willy "Popsy" Dixon of the Holmes Brothers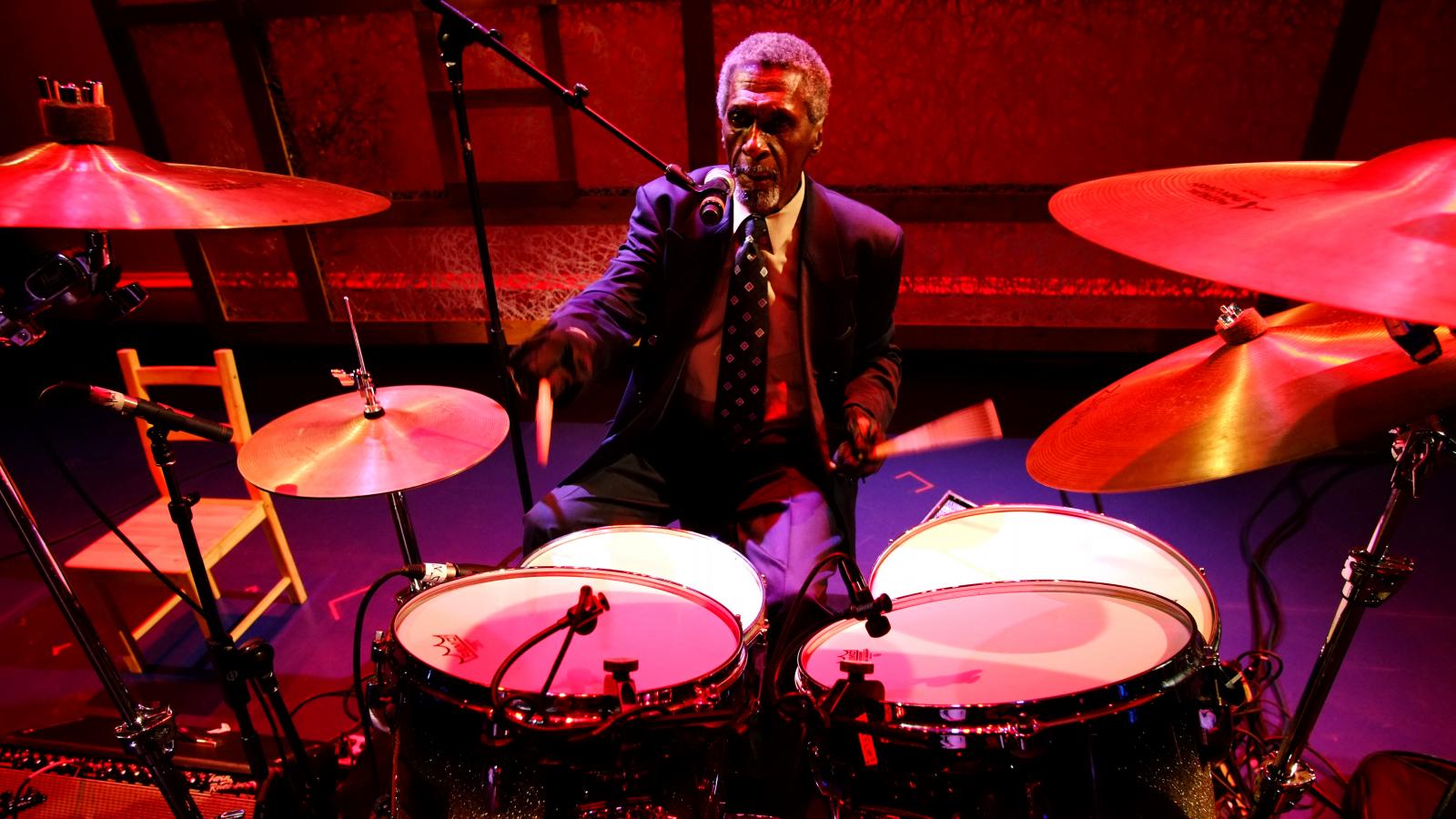 It is with great sadness that the National Endowment for the Arts acknowledges the passing of Willy "Popsy" Dixon, drummer and vocalist with the Holmes Brothers, recipients of a 2014 NEA National Heritage Fellowship.
In the early 1970s, Wendell Holmes met and performed with Popsy Dixon, who like Wendell and his brother Sherman, was a native Virginian. Dixon sat in with the brothers at a blues jam session in 1980, marking the beginning of the Holmes Brothers band. Dixon's contributions brought a stronger gospel influence to the Holmes's blues playing.
In 1989, the Holmes Brothers released their first album for Rounder Records, followed by four more albums. In 1992, they were the first American group to sign with Peter Gabriel's Real World Records and in 1996 they recorded the soundtrack for the movie Lotto Land. Most recently, the group recorded with Alligator Records, where they released five albums, including their 2014 album Brotherhood.
The Holmes Brothers toured internationally and in 2005, won Band of the Year from the Blues Foundation, followed by the Soul Blues Album of the Year in 2008 for State of Grace.
To watch the Holmes Brothers perform Amazing Grace and other songs at the National Heritage Fellows concert on September 19, 2014 in Washington, DC, go to the NEA's YouTube channel and to time 1:54:20. For a biography and audio clips of several Holmes Brothers songs, go to the Holmes Brothers page on the NEA website. 
Contact
NEA Public Affairs
202-682-5570